How To Layout An Outdoor Kitchen
Outdoor kitchens are becoming more and more popular as people spend more time outdoors. Whether it is enjoying the nature by going on hikes or taking a stroll through the neighborhood, people like to be outside.
More and more homes are featuring pergolas or verandahs and adding outdoor kitchen spaces. This includes both built-up and sunken terraces with cooktops, sinks, and storage.
The latest trends in outdoor kitchen design include space-saving grill tops, multi-use cooktops such as a gas stove top with built-in oven or grill functions, and floating shelves for storage.
There are many ways to layout an outdoor kitchen area depending on the space available and desired look.
Consult with a professional designer
Although laying out an outdoor kitchen is a simple task, attempting to do so without consulting a professional designer can be difficult.
Professional designers have experience in laying out outdoor spaces. They know the appropriate steps to take and which ones are most important.
They also have software and apps that help them calculate dimensions and spacing for appliances and furniture. You can find some online for free, or at an affordable cost.
Since you will be spending a lot of time in your outdoor kitchen, it is important to plan out how to make it comfortable for you and your family. A designer can help with this as well!
If you are on a budget, then trying to do it yourself is fine!
Consider the location of the outdoor kitchen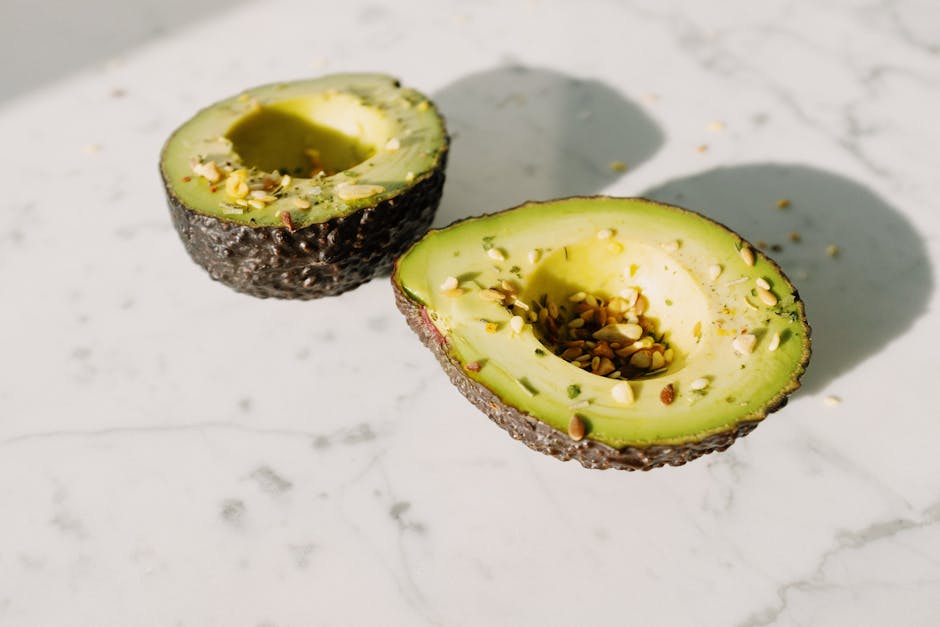 Just like an indoor kitchen, an outdoor kitchen needs a space to be.
When designing an outdoor kitchen, one of the most critical factors to consider is the location. You'll want to choose a spot that is both functional and visually appealing. Consider factors such as access to utilities, privacy, and proximity to your indoor kitchen. If you plan to entertain guests frequently, you may want to position the outdoor kitchen close to the seating area, allowing for easy socialization.
On the other hand, if you're looking for a more intimate cooking experience, you may want to place the outdoor kitchen further away from the main entertainment space. By carefully considering the location of your outdoor kitchen, you can create a functional and beautiful space that meets all of your needs.
Consider your cooking style and preferences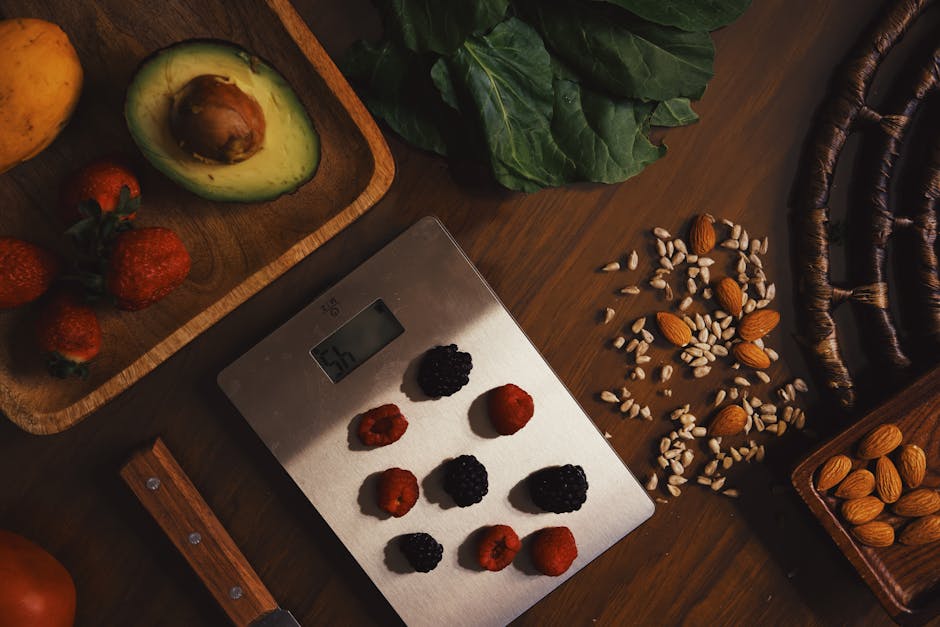 If you are a grill master, then an outdoor kitchen is the space for you. An outdoor kitchen is a layout or space where you have the facilities to cook all sorts of foods.
Most people prefer to grill meat and vegetables, so a BBQ and adequate workspace for putting together the meals is ideal. With the growing popularity of vegetarian and vegan diets, some outdoor kitchens include a stove top or even a pizza stone for cooking vegetables and pizza.
If you like to cook using different pots and pans, then an open-air layout with enough space for storage and cooking in them is a good option. And a wok or side burner can be a great option if you like to prepare sauces and side dishes while the main meal is being cooked on the BBQ
If you like to cook using all different types of appliances, then having a wide array of outlets and power sources is important.
Will you be using the outdoor kitchen year-round?
If you will be using your outdoor kitchen year-round, then it is important to keep in mind the functionality of your layout.
If there are two cooking stations, each should have its own source of heat. This can be a grill and a stove, or both a grill and a BBQ pit. Having at least one heating source per station is critical for winter use!
If you only use your outdoor kitchen during the warm seasons, then consider adding a cover for the area. This way, you can keep the elements out and prevent costly repairs or re-do's.
When planning your layout, consider space requirements for moving around the area and seating. Also consider how to conceal any needed storage areas for supplies and equipment.
Will you be cooking on LPG or natural gas?
A crucial part of planning your outdoor kitchen is deciding if you will be cooking on LPG or natural gas.
If you will be cooking on LPG, then you will need to consider where the gas bottle will be located and run the gas hose to that location. Of course with LPG bottles, they will run out, so you will need to keep an eye how much is left in the LPG bottle and arrange for a refill before doing any heavy duty cooking. Luckily these days, there are many swap n go outlets for your LPG bottles.
If you will be using natural gas, you will not have the issue of running low of gas. However, you will need to have a dedicated gas line to your BBQ. This will need to be installed and connected by a qualified gas fitter, so the install costs will be greater than using LPG, but you'll never have to worry about running out of gas half way though your steaks again.
Another thing to consider is that the appliances will need to be modified depending on which gas type you use. BBQs and side burners usually come with changeover Jets that can only be used for LPG or Natural gas, again consult with your gas fitter or appliance supplier for details.
Lighting is important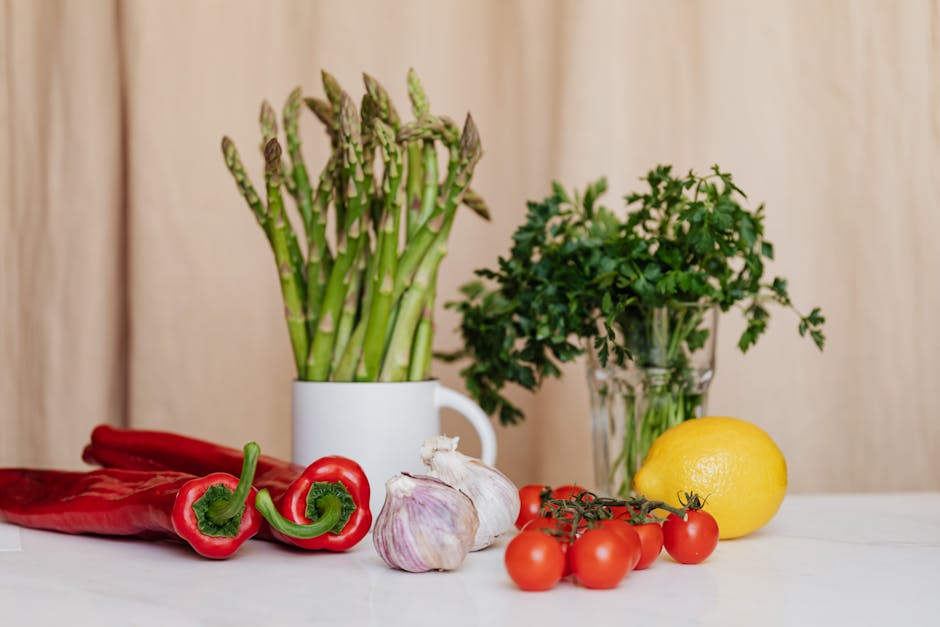 Lighting is a crucial part of any outdoor area. You want to be able to see what you are doing, look at the scenery, and see whoever may be with you.
Many layout designs include a lantern area that has a seating area around a fireplace-looking feature with a grill in it. This provides both lighting and convenience for grilling.
Outdoor lights can be planted in the ground or placed on posts above the area. Depending on the layout, either one will work. If the area is enclosed, then planting lights are the way to go. If it is not enclosed, then post lights are needed to light up the surrounding areas.
Twinkling LED lights are becoming more popular as an added feature. These add a little more beauty to the outdoor area and are cost-effective so you do not have to spend a lot of money on them.
Plan for overflow seating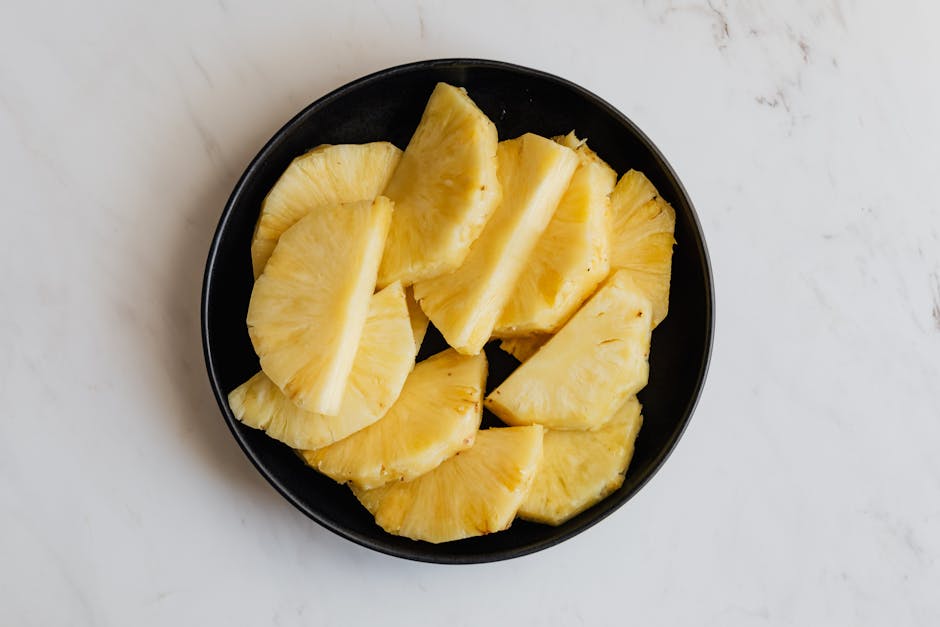 A fun way to add extra space is by adding overflow seating. An overflow seating area can be a patio, lawn, or deck area where people can sit and wait for their food.
Outdoor cushions are a great way to add overflow seating. They are inexpensive and look stylish. You can find ones that are water proof, so they can handle outdoor weather conditions.
They can be placed either on the grass or on top of concrete or wood flooring material. If you choose to place them on the grass, then make sure to put down some padding to avoid wetting down the cushions
Use modular cabinets for flexibility
One of the main layout considerations is how you layout all the cooking equipment and cabinets. You want to make sure it is spacious and comfortable for everyone using it.
The best way to do this is with modular cabinets. By having all of your kitchen appliances in self-contained cabinets, you can arrange them in a variety of ways.
Cronin Alfresco's modular outdoor cabinets are designed to suit either 4 burner or 6 burner BBQs. We also have sink modules, four drawer sets, side burner and even modules to suit drinks coolers, which are all handcrafted in Australia from premium commercial grade stainless steel. Simply choose the stainless steel modular cabinets that best suits your area, ideas and budget.
Author - Shaun O.
Shaun is the Managing Director of Cronin Alfresco and Cronin Fabrication, with over 20 years of experience in the sheet metal industry. His expertise in the field has helped Cronin Fabrication become a leading provider of sheet metal fabrication services and wire products in Adelaide.Under his leadership, Cronin Alfresco has also established itself as a trusted designer and provider of high-quality alfresco kitchens.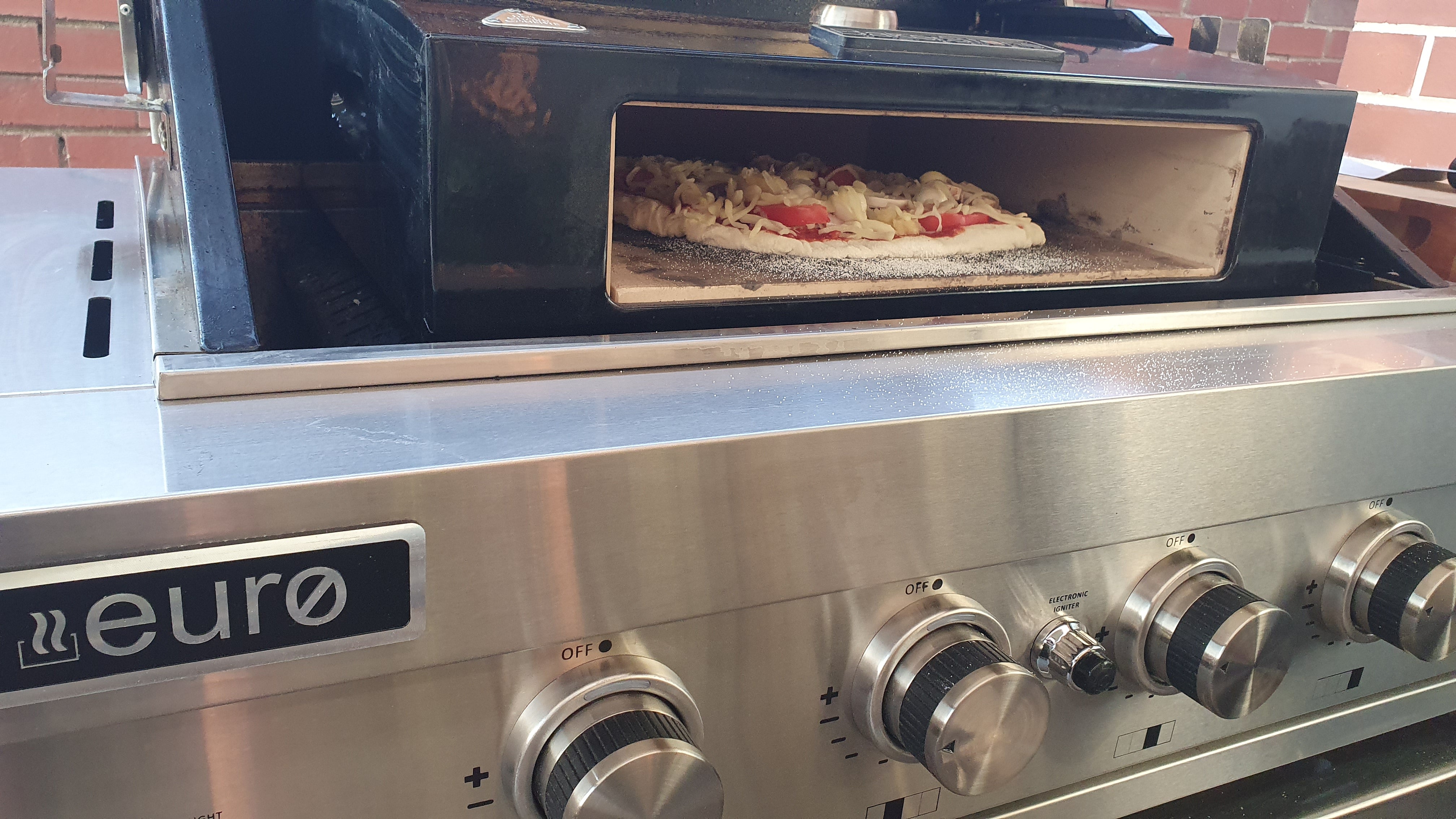 Choosing Modules for your Outdoor Kitchen
As time goes on Outdoor kitchens are becoming more and more popular . People are designing and building ever-more-complex kitchens that are both beautiful to look at and functional to cook in. The...
Read more