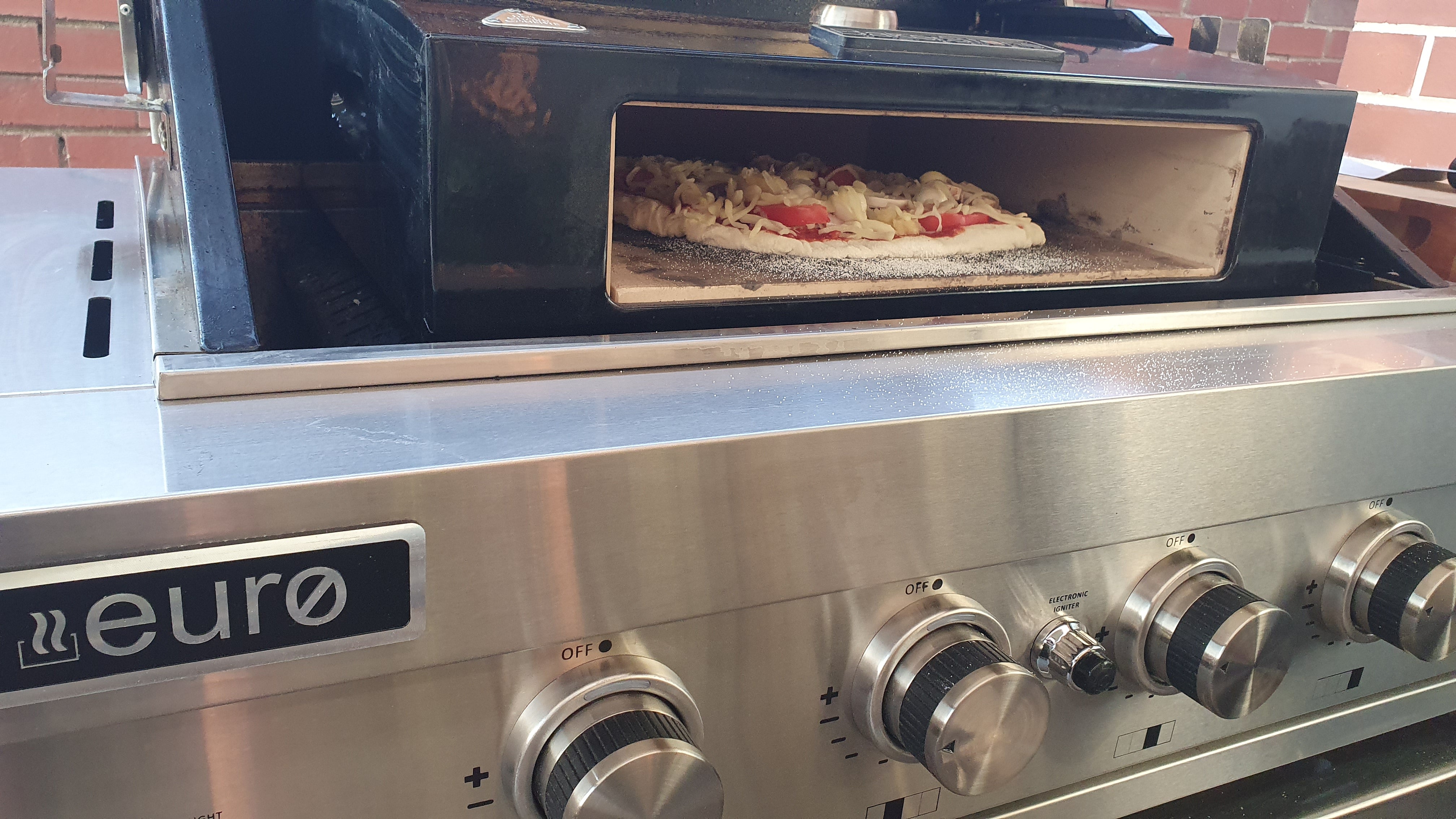 Choosing Modules for your Outdoor Kitchen
As time goes on Outdoor kitchens are becoming more and more popular . People are designing and building ever-more-complex kitchens that are both beautiful to look at and functional to cook in.
The main components of an outdoor kitchen are the BBQ and side burner, storage considerations, and sink and fridge options. Most of these are quite often available in stand alone modules that you can mix and match into any configuration you like
Your choices in each of these components will determine your overall outdoor kitchen experience. For example, you may choose a simple layout with just a BBQ and some storage, or you can choose from a huge range of options and appliances, and of course being modular, they join together easily and can be moved if you decide to change the layout later!
This article will discuss some options for each component and give you ideas on what has been done before. Let's get started!
Selecting the right BBQ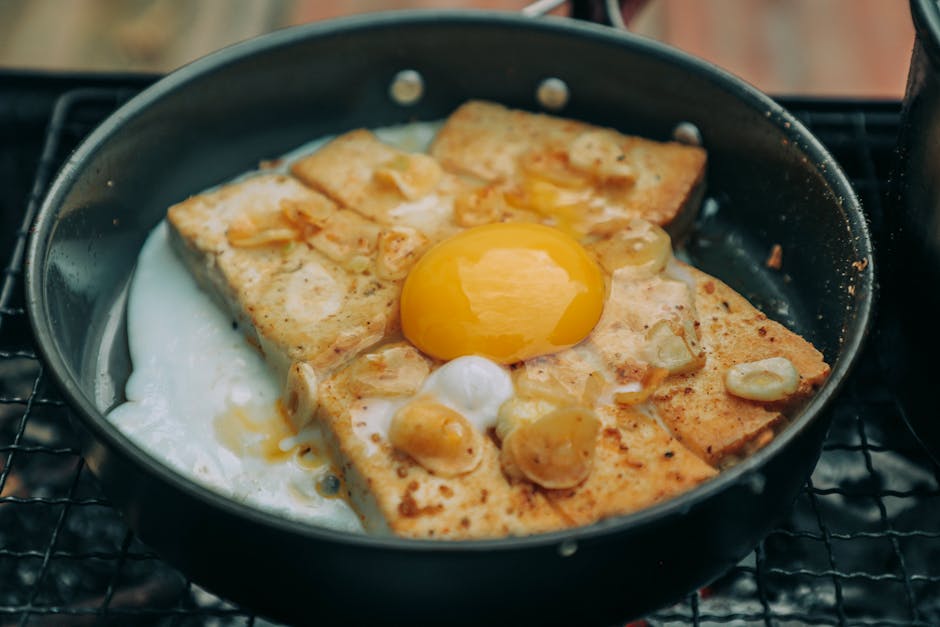 The centre piece of most outdoor kitchens is the BBQ, so this is often the starting point for you choices. There are many brands and models to choose from, so it is best to do some research.
Many reviews can be found online for grills, especially for bigger cost grills like LPG and charcoal ones. The best way to learn about a BBQ is by listening to advice and discussions with friends and family
People who have bought and used grills before usually have tips on how to best use them and what to look out for. Take these tips into consideration when deciding which grill to buy.
Look at websites such as Cronin Alfresco, which have a selection of built in BBQs along with all the specifications and stats for each model.
Selecting the right sink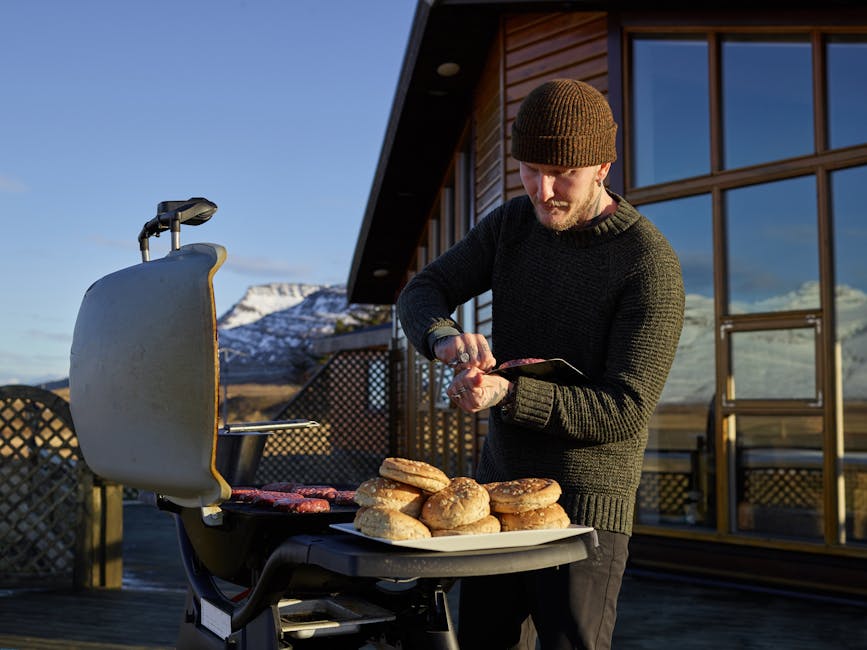 Choosing the right sink for your outdoor kitchen is very important. You do not want to go with just any sink that you find. There are few reasons why this is important.
For one, you do not want to use a sink that is too small for the dishes that will be washed in it. You also do not want it to be too large, as that would mean more water retention and potential leaks.
Secondly, you want a sink that is water-tight. A leaky sink is a major problem as it can cause damage to the surrounding area and cost money to fix.
Thirdly, you want a sink that is durable enough to handle the environment it will be in. An outdoor sink needs to be water-resistant and tough enough to handle things like sand and dirt being dumped into it.
And lastly, choose a stylish yet functional one! Stainless steel sinks cover all these options, and stainless steel pressed sink that has been fully welded into the bench-top by a qualified trades person is ideal. This seamless joining method allows for an unbroken, watertight join that will ensure your modular cabinet will last a lifetime. Cronin Alfresco is one such fabricator who ensures the details of the fully welded sink is unmatched.
Selecting the right counter top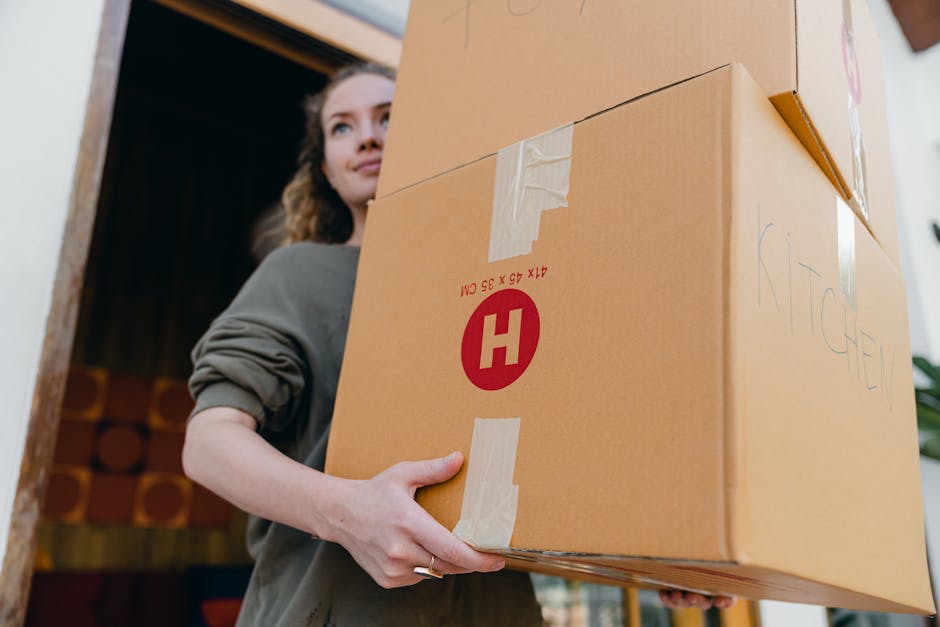 Choosing the right counter top for your outdoor kitchen can be a tricky task. You want to find a material that is easy to clean, durable, and looks great!
Many people choose granite for their countertops due to its durability and rich colour range. While it is quite hard, it can be difficult to find someone to repair or replace it if needed.
Ceramic tile is another great choice for outdoor countertops. They are very easy to clean as they are composed of many small pieces of tiles set together. This makes it hard for things to get stuck in the cracks and crevices.
For those who want a more casual look, wood countertops are trending and looking great in outdoor kitchens! Make sure to protect the wood with a sealant to ensure it does not dry out.
Stainless steel is a timeless option. Aside from its stunning sleek finish, stainless steel presents numerous benefits. In comparison to stone, wood, and other porous materials, it is extremely durable and easy to clean, it is versatile, hygienic, and resistant to rust. For more information on stainless steel you can read the 8-top-benefits-of-stainless-steel-outdoor-kitchens
Deciding if you need a side burner
When choosing your outdoor kitchen modules, consider if you will need a side burner. Many outdoor kitchens do not have space for a side burner, so it is important to know if you want one before buying all of the components.
If you would like to have the ability to cook sides or desserts then a side burner is nice to have. There are some models that have built-in grills which can serve as the side burners instead.
Some cooks prefer having the separate burners since it gives them more control of the temperature. Both options are great and depend on your cooking needs.
Deciding if you need a drinks cooler
A bar fridge or drinks cooler is a special type of fridge designed specifically for entertaining. They are usually built into the bar or outdoor kitchen and are used to store drinks.
When designing your outdoor kitchen, one decision you'll need to make is whether or not to include a drinks cooler. While a drinks cooler can be a great addition to your outdoor kitchen, it's not always necessary. If you plan to entertain frequently and want to keep your beverages cold and easily accessible, a drinks cooler is a must-have. On the other hand, if you don't plan to entertain often or prefer to store your drinks inside, you may be able to skip the cooler. Ultimately, the decision of whether or not to include a drinks cooler in your outdoor kitchen will depend on your personal preferences and how you plan to use your space.
Drinks coolers often come in single door or in the larger 2 door configuration. The larger fridge will hold more of your drinks fresh and cold, so if you are planning on having large gatherings and need to keep all you guests hydrated, then perhaps consider the larger models.
Of course having the drinks cooler built in to your alfresco kitchen makes for easy and convenient access to all you drinks and your guests can also help themselves to drinks, which makes serving easier.
Ultimately, the decision of whether or not to include a drinks cooler in your outdoor kitchen will depend on your personal preferences and how you plan to use your space.
Do you have enough storage space?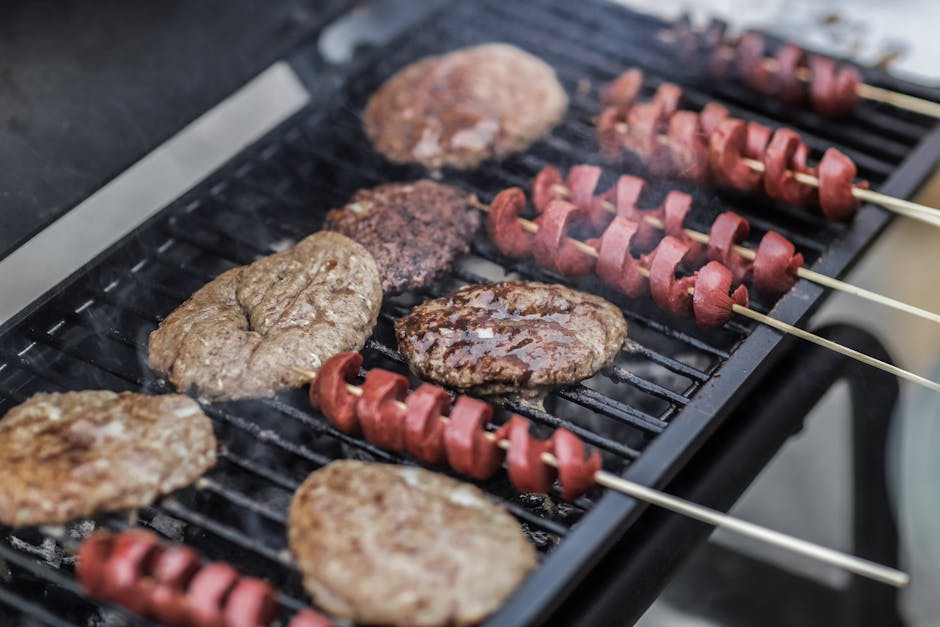 A common mistake people make is not considering storage space for their outdoor kitchens. You may have a beautiful space set aside for your BBQ, but if you do not have a place to store the BBQ parts, accessories and cutlery, it will not be very useful.
You need to make sure you have enough cabinets or drawers to store all of your needs. You will need a place to store the pots and pans, lids, dish towels, and all of the other things that go along with cooking outdoors.
You may also want to add a cabinet for spices and salt and pepper containers.
If you plan your outdoor kitchen appropriately, you will not need to worry about running out of space. Consider how much you use your current kitchen items and increase storage space by half if you plan to use your items outside as well!
One great option for adding storage to your outdoor kitchen is the stainless steel 4 drawer module from Cronin Alfresco. This module provides ample storage space for all of your outdoor kitchen essentials, with four spacious drawers that can be used to store everything from utensils to plates to pots and pans. With its durable stainless steel construction and stylish design, the 4 drawer module is a great investment for any outdoor kitchen.
Cronin Alfresco Modular Outdoor Cabinets
If you want a more traditional looking outdoor kitchen, then choosing Cronin Alfresco Modular Outdoor Cabinets is a great start. These are designed with outdoor kitchens in mind, and are very spaciously designed.
They feature modular cabinets that can be arranged in any configuration you desire. This gives you total control of your layout and design!
Cronin Alfresco's modular outdoor cabinets are designed to suit either 4 burner or 6 burner BBQ, sink modules, four drawer sets, side burner and even modules to suit drinks coolers are all handcrafted in Australia from premium commercial grade stainless steel. Simply choose the stainless steel modular cabinets that best suits your area, ideas and budget.
The drawers all feature soft close slides and doors have soft close hinges. So start planning your outdoor kitchen today with a quick read of our how-to-plan-your-outdoor-kitchen.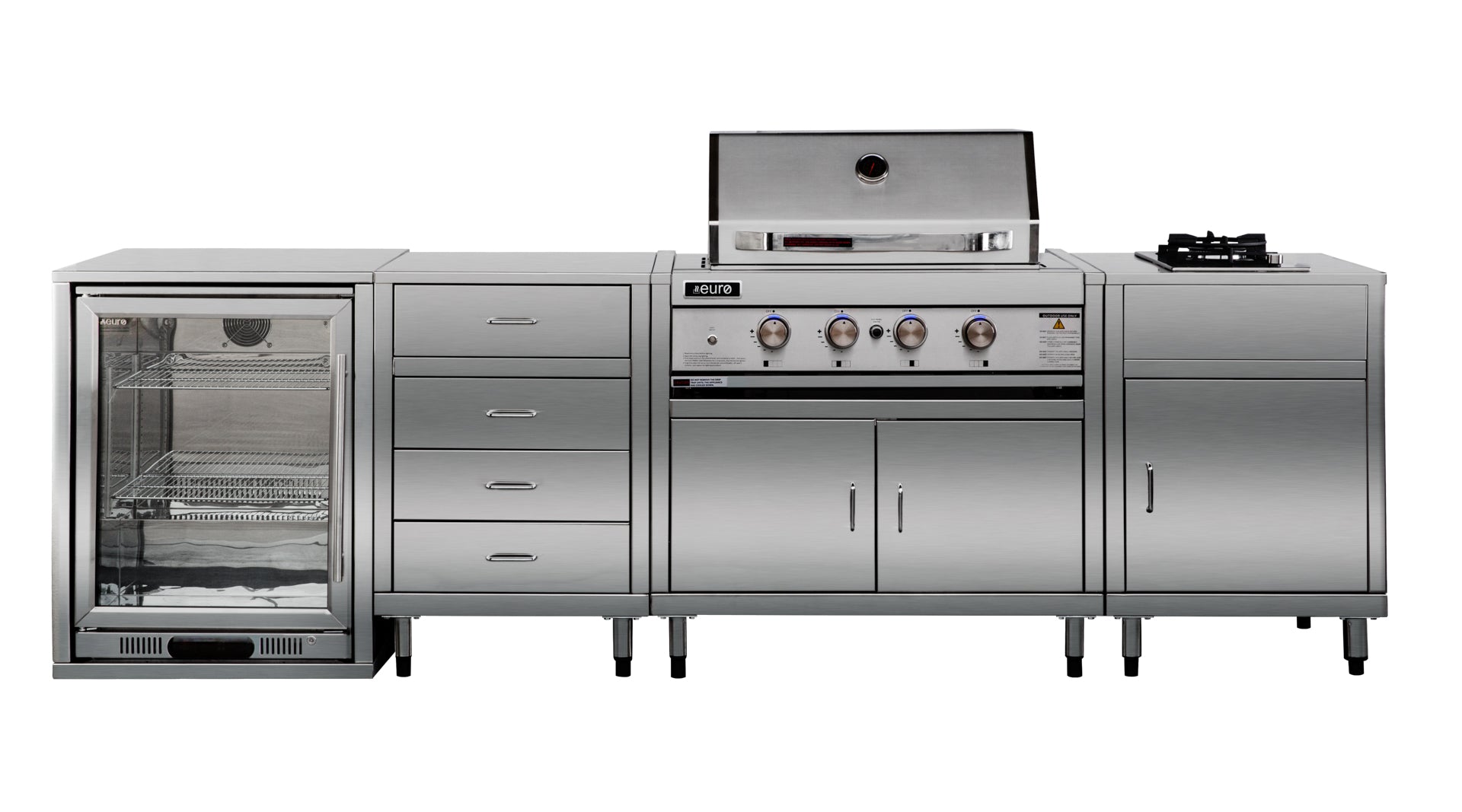 What is a Modular outdoor kitchen?
A modular outdoor kitchen is a separate cooking area that is built into the backyard landscape. As summer is a popular time for cooking and entertaining outdoor, many homeowners are looking for way...
Read more
How To Layout An Outdoor Kitchen
Outdoor kitchens are becoming more and more popular as people spend more time outdoors. Whether it is enjoying the nature by going on hikes or taking a stroll through the neighborhood, people like ...
Read more