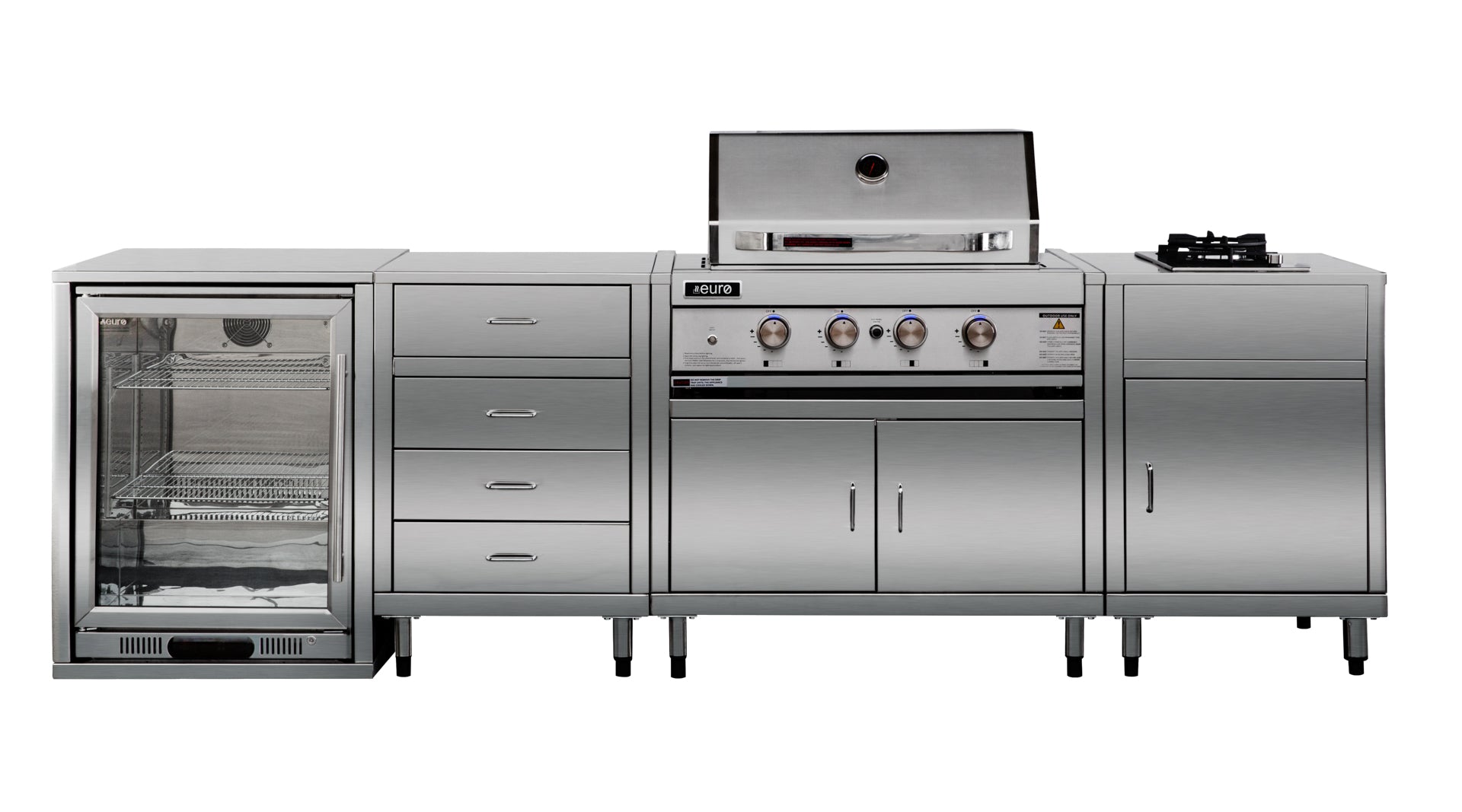 What is a Modular outdoor kitchen?
A modular outdoor kitchen is a separate cooking area that is built into the backyard landscape.
As summer is a popular time for cooking and entertaining outdoor, many homeowners are looking for ways to enhance their outdoor living spaces. One popular option is to add a modular outdoor kitchen to the backyard.
But what exactly is a modular outdoor kitchen, and how can you choose the right one for your needs? In this post, we'll answer those questions and more.
Modular outdoor kitchens
A modular outdoor kitchen is a pre-fabricated system of cabinets, countertops, and appliances that can be configured to create a complete outdoor cooking and entertaining space. These kitchens are designed to be durable and weather-resistant, with materials like stainless steel that can withstand exposure to the elements. They offer a convenient and attractive way to bring the indoor kitchen outdoors.
Some modular outdoor kitchens feature exposed grills while others have enclosed spaces for the grill to sit in. The same goes for wok burners: some have open flames while others have protective covers.
Many people choose to build their outdoor kitchen using these modular components because it offers more design options. You can have your own personal grill area, a flat cooktop, or a full kitchen set up with sinks, storage and Beveridge coolers
Some people opt to have a fully equipped outdoor kitchen that looks almost like a small indoor kitchen except for the exterior surroundings.
Features of modular outdoor kitchens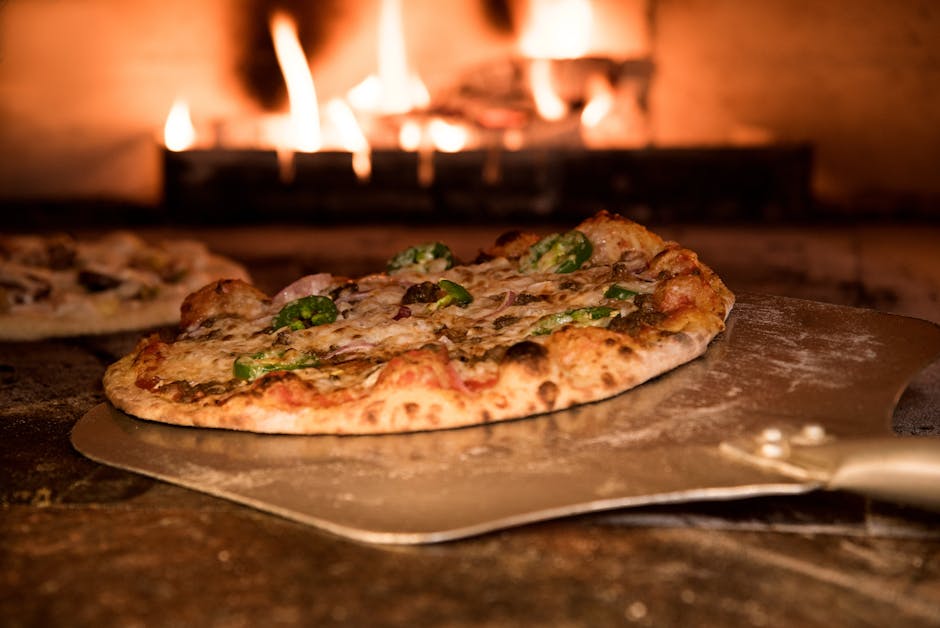 Photo by Eneida Nieves on Pexels
A wide selection of features, accessories, designs, and styles are available for modular outdoor kitchens.
The key feature of a modular outdoor kitchen is its flexibility and customization. These kitchens are made up of individual modules, which can be arranged and assembled in different configurations to fit the space and needs of the homeowner.
Some popular options include:
Grills: Gas or charcoal grills are a must-have for outdoor cooking.

Refrigerators: Keep drinks and food cold with a built-in refrigerator.

Storage: Cabinets and drawers provide ample space to store utensils, cookware, and other essentials.

Sinks: A sink is a convenient addition to any outdoor kitchen for washing hands, rinsing dishes, and cleaning up spills.

Countertops: Choose from materials like granite or stainless seel for a durable and stylish surface to prep food and serve drinks.
Whether you're an avid entertainer or a casual griller, a modular outdoor kitchen can provide the ultimate outdoor cooking and entertaining experience.
If you are looking to purchase a modular outdoor kitchen but do not have the space or funds for a complete unit, check out companies that sell individual components separately. This can help you get your dream outdoor cooking area!
Choosing the right one for you
Now that you know what an outdoor kitchen is, it's time to discuss what features you love and which ones are must-haves.
When choosing a modular outdoor kitchen, consider factors like size, layout, and features. Think about how you plan to use the space and what you need to make it functional. Will you be hosting large parties or intimate gatherings? Do you prefer gas or charcoal grilling? How much storage do you need? Answering these questions will help you narrow down your options and find the perfect modular outdoor kitchen for your needs.
If you love to cook, then investing in a large built-in grill with enough space for a table next to it is a great choice. If you enjoy cooking over the grill, then also choosing a large built-in grill is perfect!
If you prefer to cook inside, then choosing a smaller portable grill with enough room for the necessary supplies is better. Having the option to wash them afterwards is a plus too.
Can I install a modular outdoor kitchen myself?
Yes, you can install your own outdoor kitchen. Many retailers offer detailed instructions and tips on their websites and online catalogs.
Many companies offer tutorials on how to install their products as well as videos on their YouTube channels. These sources can be a great resource for completing your installation.
Once you have all of your components, it is up to you to put them together! It is like a summer project that will reward you with a beautiful new kitchen.
Modular outdoor kitchens are more affordable than installing a custom made one, so this may be a good way to try out having an outdoor kitchen without spending too much money.
What is the cost of a modular outdoor kitchen?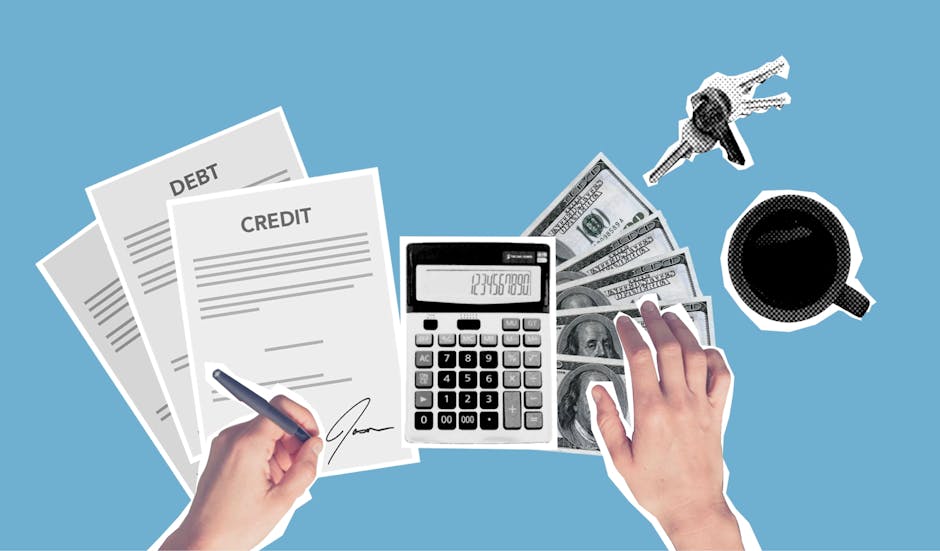 Photo by Monstera on Pexels
Modular outdoor kitchens can range in price depending on what features you want and how large you want your kitchen to be. Some models may be more expensive due to brand name recognition or scarcity of suppliers.
The cost of a modular outdoor kitchen can vary depending on the size, features, and materials you choose. On average, you can expect to spend anywhere from a few thousand dollars to tens of thousands of dollars. However, a modular outdoor kitchen can be a valuable investment in your home, providing years of enjoyment and adding value to your property.
You should carefully consider your budget and desired features before making a decision on the cost of your outdoor kitchen.
If you want an accurate price before you start, then it might pay to contact one of the Outdoor Kitchen Builders in Adelaide such as Cronin Alfresco who can help to design and build your very own modular outdoor kitchen.
In conclusion, a modular outdoor kitchen can transform your backyard into an outdoor oasis. By considering the features you need, choosing the right layout, and enlisting professional help if necessary, you can create a beautiful and functional outdoor cooking and entertaining space that will be the envy of your neighbors. Contact Cronin Alfresco to learn more about our stainless steel modular cabinets for outdoor kitchens and get started on your dream outdoor space today. www.croninalfresco.com.au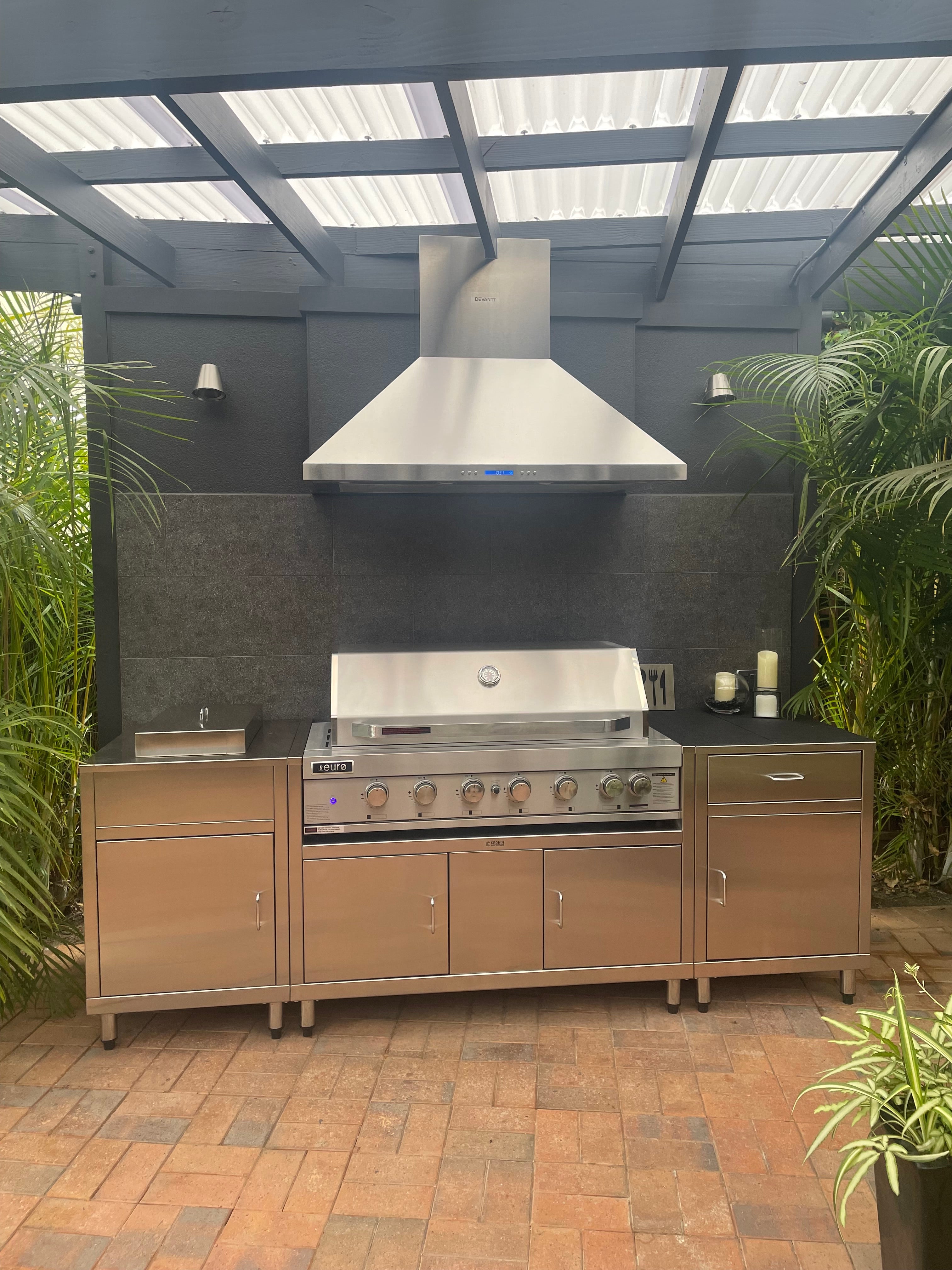 A lifestyle is a way of living. A lifestyle choice is a way in which a person chooses to live their life. These choices include things like what they eat, where they live, and how they spend their...
Read more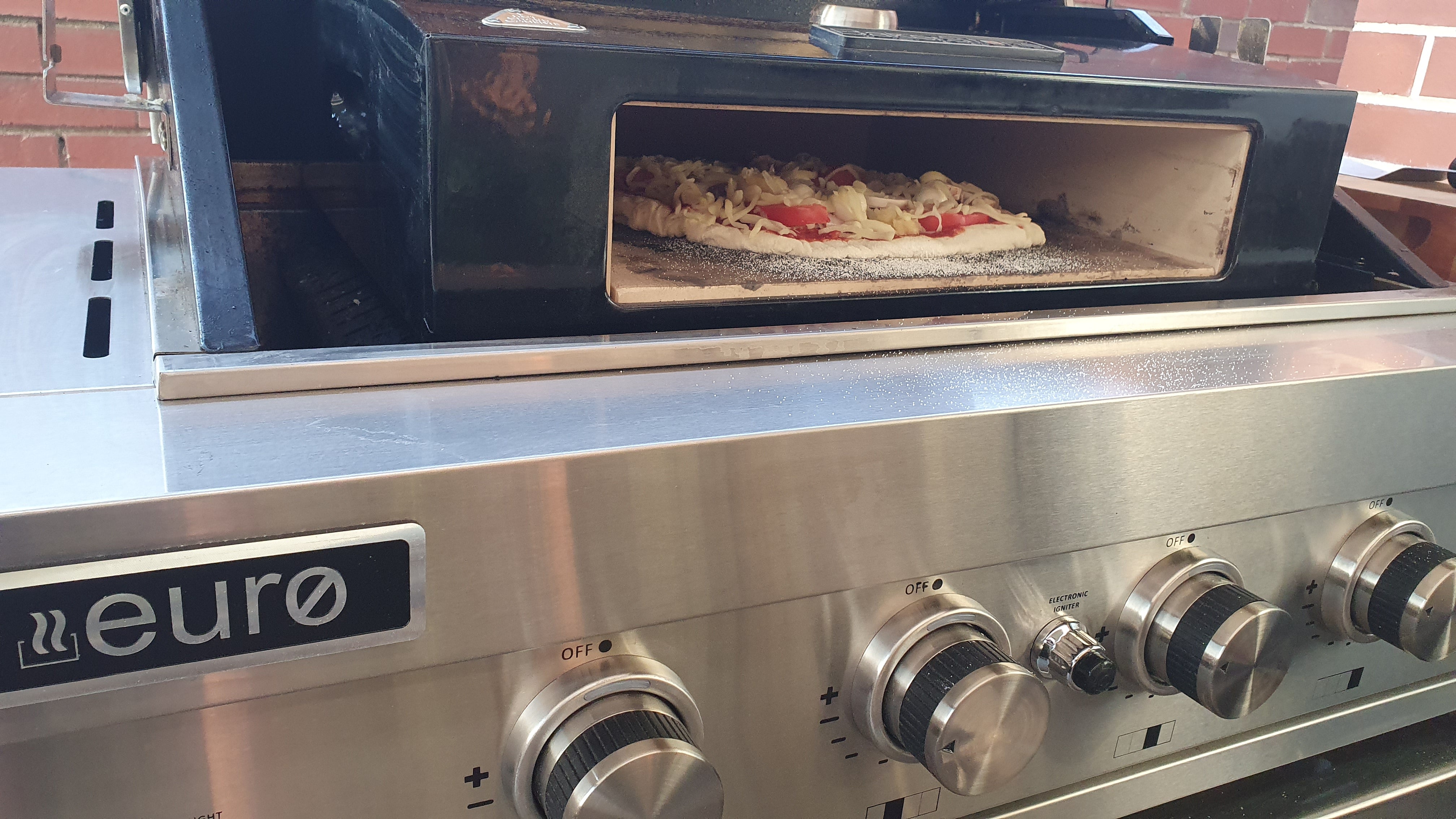 Choosing Modules for your Outdoor Kitchen
As time goes on Outdoor kitchens are becoming more and more popular . People are designing and building ever-more-complex kitchens that are both beautiful to look at and functional to cook in. The...
Read more