Outdoor Kitchen Builders Adelaide
Outdoor Kitchen Builders Adelaide
Outdoor kitchens have become quite the trend in recent years. Many people are moving away from traditional indoors cooking methods and towards outdoor grilling and cooking. And with its Mediterranean climate and perfect position between the hills and the ocean, Adelaide is the perfect place for an Outdoor Kitchen.
This is probably due to the increase in popularity of outdoor entertaining. More and more people are inviting friends and family outside to enjoy the out weather and guests with a barbecue or picnic-like meal.
The latest models of outdoor kitchens have everything you could need for a barbecue party. Some even have dishwashers to help cleanup after your guests. Most have burners for boiling water for drinks and cooking dishes, a BBQ for grilling , and ample storage for dishes, utensils, and food.
Provide details about your project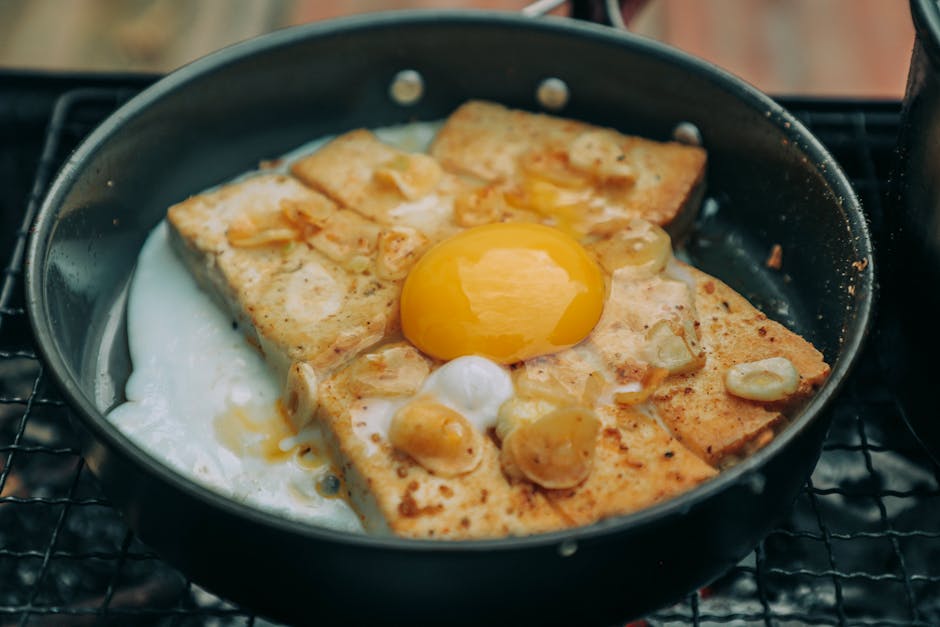 When you start a project, you should let people know. This can be your friends, family, the community, or even the world!
Let your friends and family know you are looking for materials and help. The community is a broad term but can be very helpful.
There are many online communities where you can post your project and get feedback and help. Even social media platforms have groups dedicated to helping people and sharing knowledge.
The world is an interesting one to put in your ad campaign but it can work if you have a good message. Spread your message through ads and news articles to get help for your project.
Your project could turn into a good piece of art but also could benefit people by giving them something they need.
Check their reputation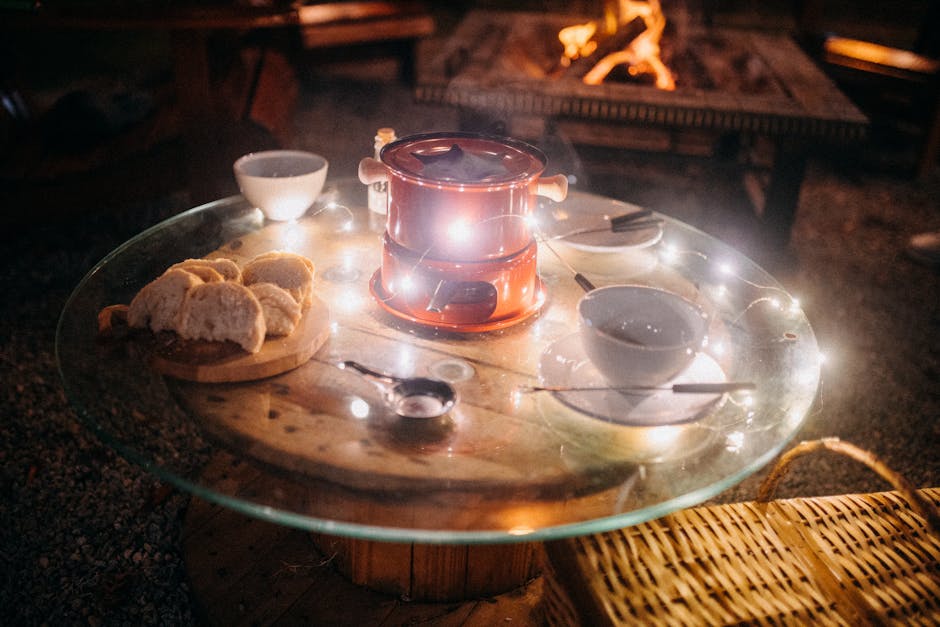 A reputation is everything for business owners. A bad reputation can lead to lost business and dissatisfied customers, which can hurt future business. For outdoor kitchen builders, this is even more important, so check to see if they have any Google reviews, or other reputable reviews.
When you pay someone to build you an outdoor kitchen, you are putting some of your trust in them. You are paying them to create something for you that you will use and enjoy for many years to come.
Reputable outdoor kitchen builders will never put their reputation at risk by doing poor work or using low-quality materials. If you find a builder that is less expensive than others, they probably are not as good of quality either.
See their previous work
One of the biggest parts of choosing an outdoor kitchen builder is seeing how they work. Can they put together a beautiful design? Do they have a few basic designs or are their designs totally custom every time?
You want to see that they are able to construct your dream outdoor kitchen. It is also important to see past projects to see if there were any issues with their construction or upkeep.
By seeing their past work, you can get a good sense of what your new outdoor kitchen will look and feel like. This includes checking out the grill they use as well!
If you like the look and feel of their past work, then you have found a good fit for your new outdoor kitchen! Check out more information on them here: Outdoor Kitchen Builders Adelaide.
Ask for references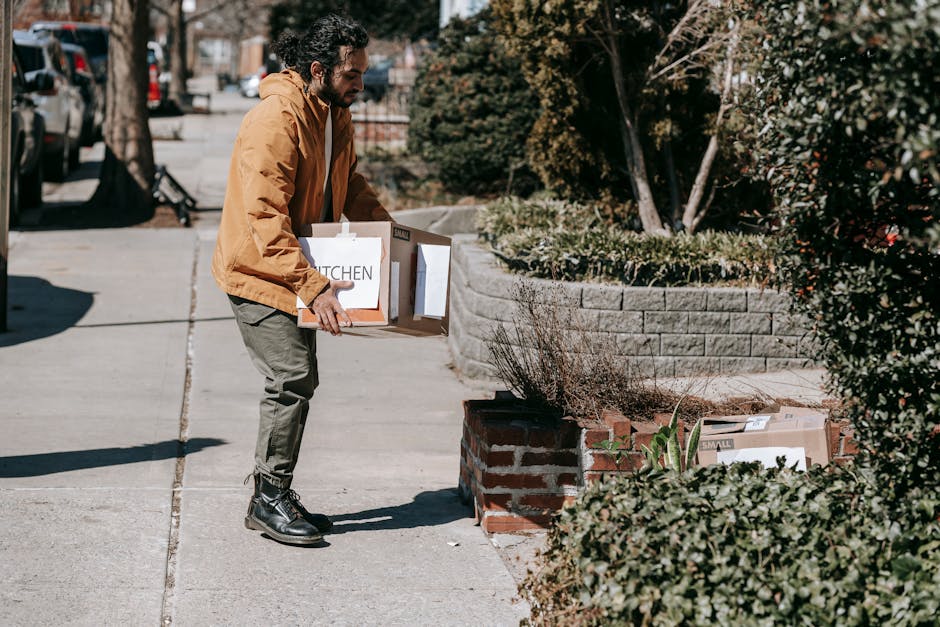 A key part of deciding on an outdoor kitchen builder is asking for references. References can be asked for past projects, referrals, and interview experience.
Past project experience is pretty clear. If the company has done many outdoor kitchens before, then they must be doing something right. Their past clients will be able to tell you if they were satisfied with the end product and service.
Referrals are important as well. If someone knows a good outdoor kitchen builder, ask them for a referral! It can't hurt. They may have some connections that could help with your new project.
The interview question goes both ways- the potential client needs to feel comfortable asking questions, but the potential worker needs to ask questions too. Questions like 'what do you look for in your employees?' or 'what training do you provide?' are fair questions to ask.
Gaining insight into the company and employment is important before committing to anyone.
Review design ideas with them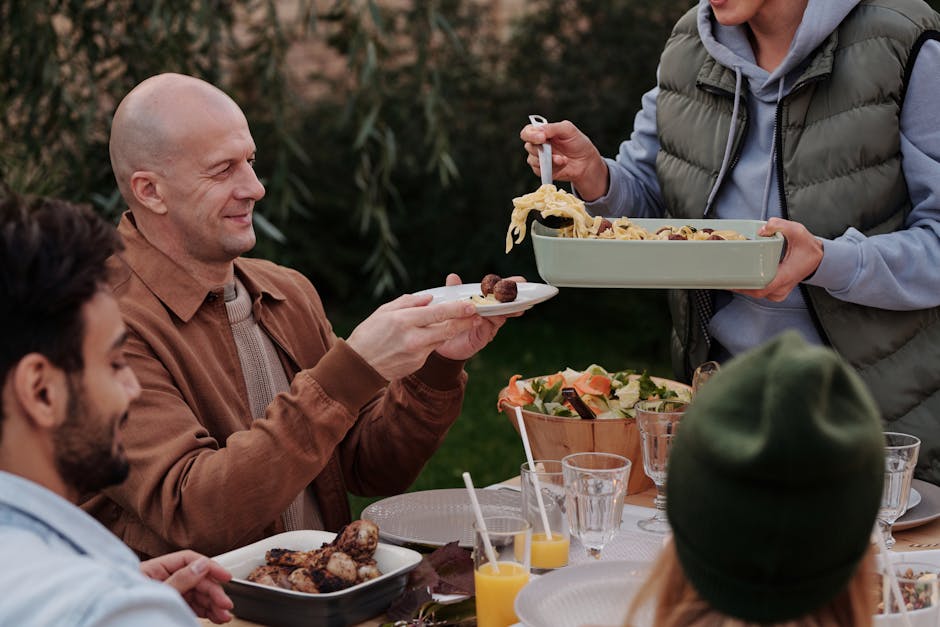 When you're done with your research, it's time to put all that knowledge to use. Get your family and friends together and discuss design ideas.
If you're the one planning the barbecue, make sure everyone has a beer or some other refreshment while they discuss what they want in their backyard barbecue area.
Get them to draw some ideas on paper or an app and see what comes out! It will be fun to see how different people envision the space.
Once you have all the ideas, start putting them together. See if people agree on any components or if there are any universal likes and dislikes. If so, work to accommodate those preferences while still being functional and stylish.
Choose the layout for your outdoor kitchen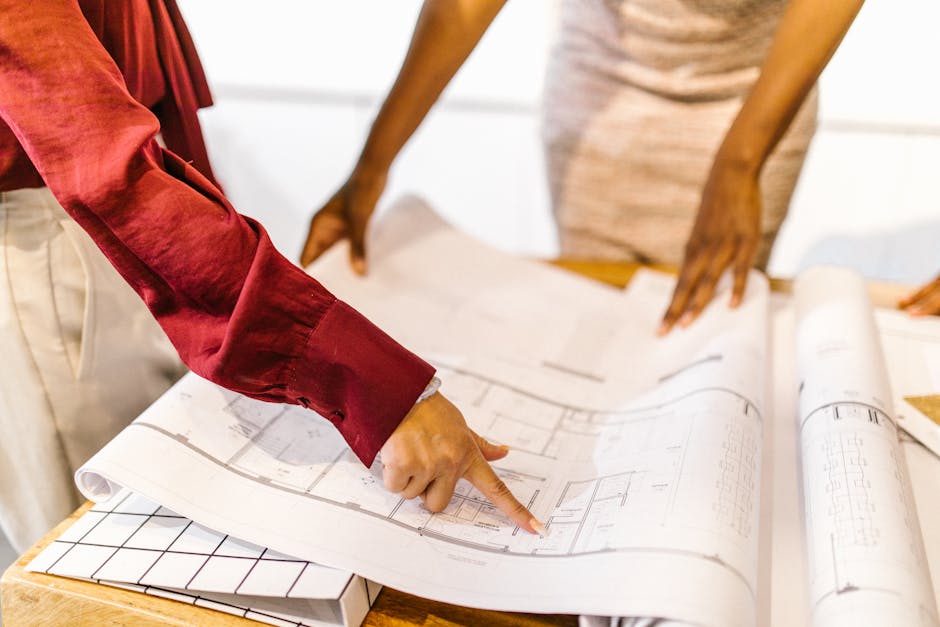 Photo by RODNAE Productions on Pexels
Once you have decided on the type of outdoor kitchen you want, the next step is to choose the layout. You can choose any layout you like, as long as it makes sense.
Some layouts may not be feasible for your space or design preferences. For example, if you want a grill on one side and a sink and counter on the other side, your space may not accommodate that.
Others may look nice, but would be too expensive to build due to the materials needed. For example, a stone countertop would be very expensive and heavy, which would require more sturdy supports underneath.
Some things to consider when choosing your layout are: what appliances you want, how many people will be using the area, and what does your personal preference are some of the basics ones. More advanced ones include considering wind protection, shade providing structures, and keeping clean-up in mind.
Receive quotes from several contractors
Once you have decided on a contractor, it is time to get some quotes. Quotes are the price a contractor gives you for the work they will do for you. There are several outdoor kitchen manufacturers in Adelaide, some will manufacture your kitchen from wood or composite wood, some will use steel frames, others concrete or granite and of course some manufacture their outdoor kitchens in Adelaide form Stainless steel
As mentioned before, contractors are all fairly priced, so the difference in quote price usually does not mean much. It is best to receive quotes from at least three contractors to see what kind of prices you get and you can compare the material options.
Some people choose to receive quotes only from contractors that are members of trade organizations. This is because it requires certification and reviews for membership, implying higher quality work.
Once you have received all the quotes, it is time to decide which one to go with! Don't be too quick to make up your mind, though- take as much time as you need to make the right decision for you and your family.
Decide who will make your outdoor kitchen and get started
Now that you have decided to make an outdoor kitchen, the next step is to decide who will make your outdoor kitchen and get started.
You've discussed options with friends and family, made you plan, checked out a number of fabricators and received some quotes. Now is the time decide who to go with and place an order, and before you know, you'll be cooking and grilling in you very own outdoor kitchen
There are many great builders, architects, and fabricators in Adelaide that would love to create your new outdoor kitchen for you, Cronin Alfresco is an Australian owned Fabrication business and is one of several that specialise in stainless steel outdoor kitchen cabinets, so why not get started today.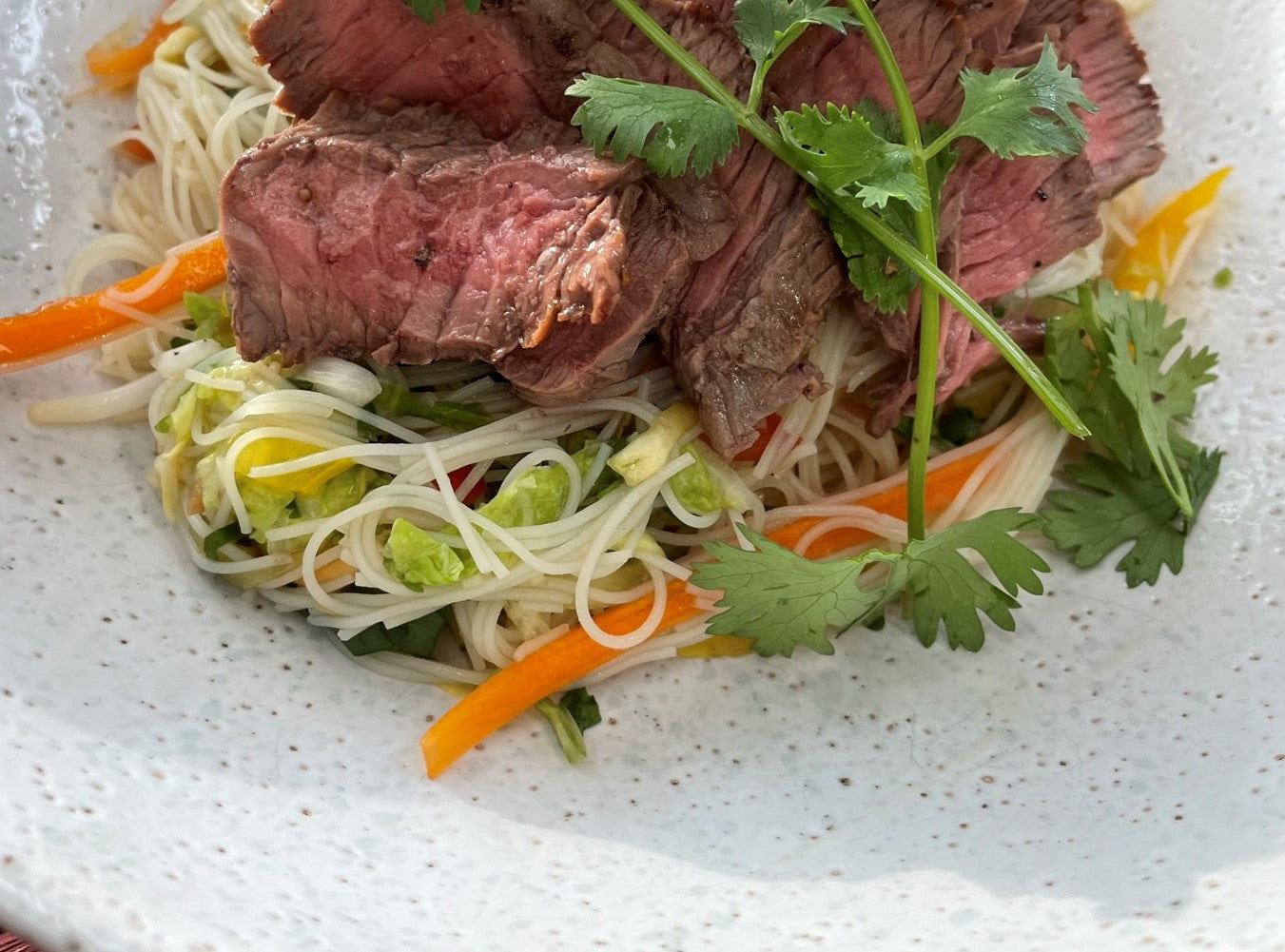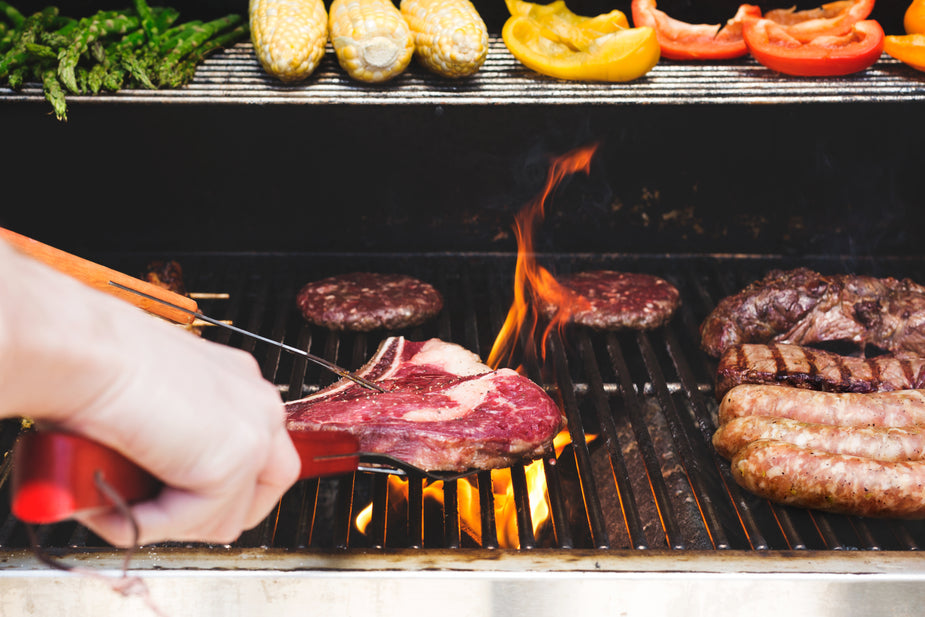 How to clean outdoor kitchen grill
How To Clean Outdoor Kitchen Grill Outdoor kitchens are a great way to add some extra space to your home. Whether it is for entertaining guests or just for you, having a space outside where you can...
Read more