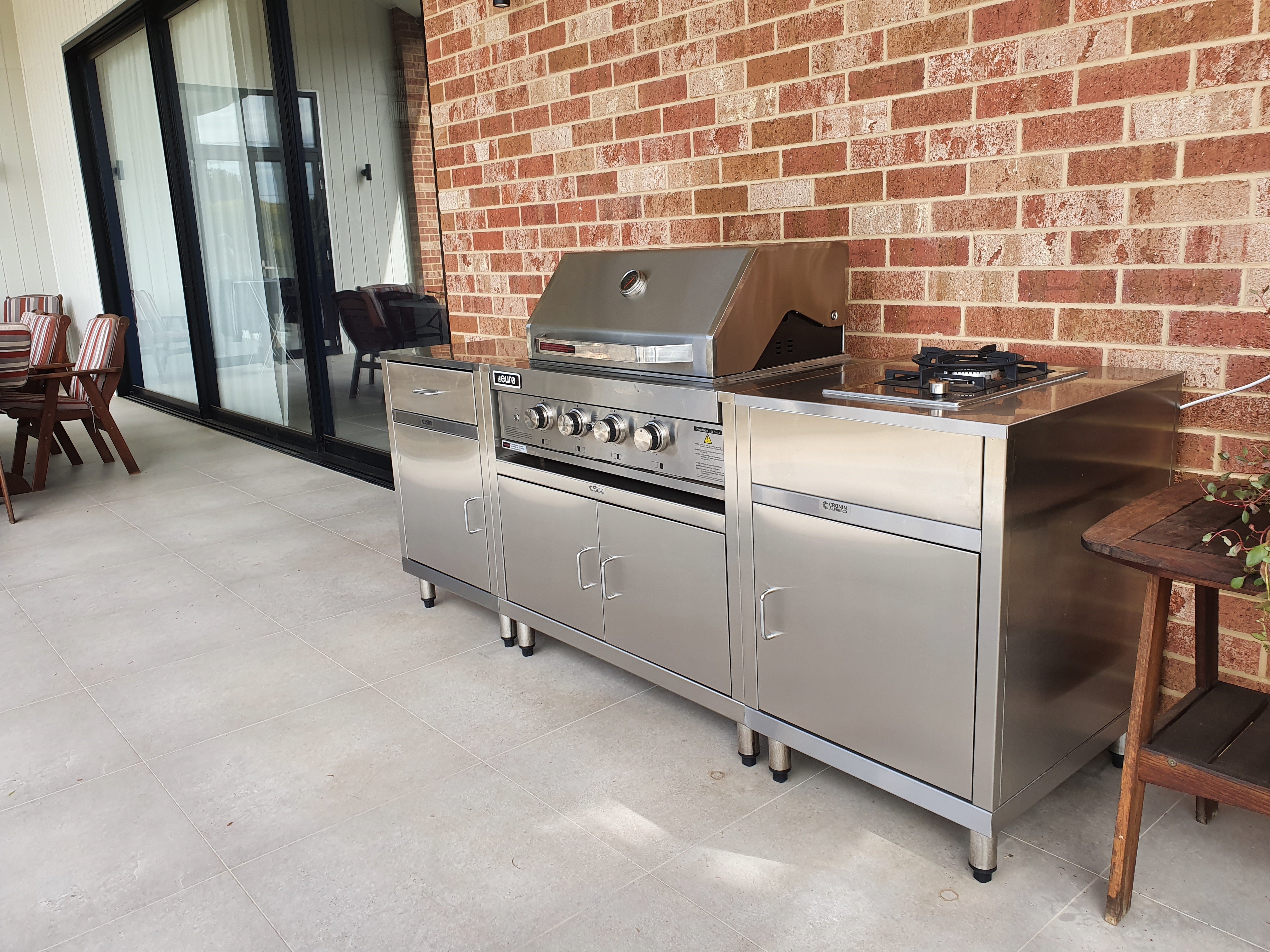 How much value will an outdoor kitchen add
Outdoor kitchens are becoming more and more popular as time goes on. Many people are including outdoor kitchens as part of their outdoor space upgrades.
Not only is an outdoor kitchen aesthetically pleasing, it is also useful. You can use your outdoor kitchen for family meals, birthday parties, entertaining guests, and even for a small business!
There are many different kinds of outdoor kitchens and ways to include one in your backyard layout. Most include a grill, some include a smoker or oven, some have both! Others include sinks or water sources for washing hands or dishes.
The most common materials used to make outdoor kitchens are wood, stone and stainless steel. These can be painted in various colors or left natural looking. Other materials such as concrete or marble may be used to make surfaces for the cooktop and countertops.
People love to cook out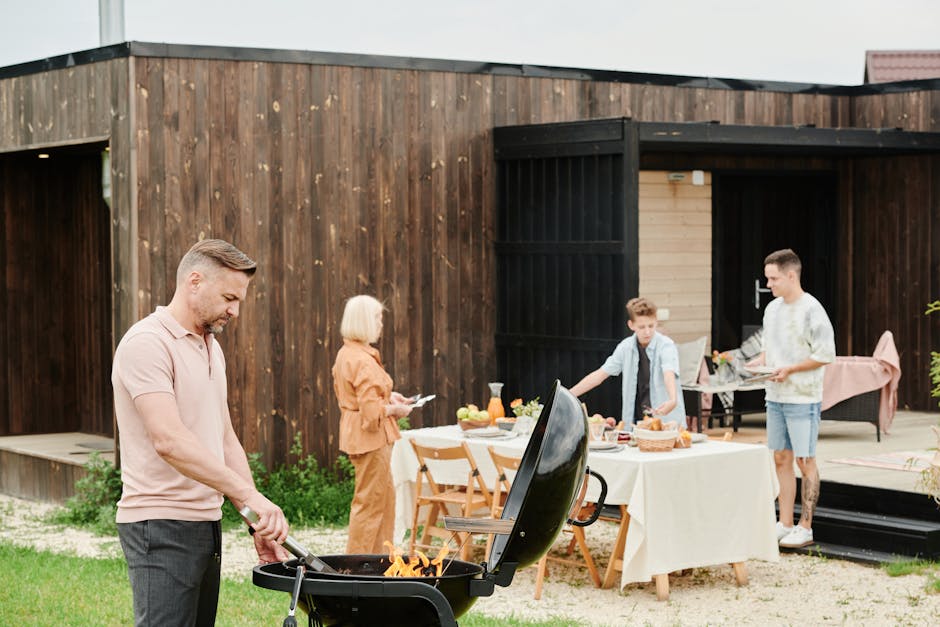 Photo by Julia M Cameron on Pexels
It seems every time we go to the park, the biggest crowd gathers around the grill. People love to cook and people love to eat. Who doesn't like the smell of a delicious meal being cooked on a grill?
With our busy lives, it is hard to find time to cook. Even if you are a great cook, it is difficult to prepare a meal while doing other things. A lot of times we need to shop for ingredients and then prepare them which takes time.
With an outdoor kitchen, you have all your necessities right there. You do not have to worry about going into the house to get something you need while cooking either. There is also plenty of space for everything you need which reduces hassle.
Helps maximize space
An outdoor kitchen can really help you maximize space in your backyard. If you have a small area, like a small yard or a limited sized deck, an outdoor kitchen can be the space creator you need.
They can be placed on the ground or on a raised platform. A grill can also be placed on the ground and have some sort of protective covering like a grill cover.
If you have lots of space, then an outdoor kitchen can be made into a bar-like setting where people can hang out and chat while someone is cooking. This makes cooking outside more fun and social!
They can also use the oven or stove top to cook other things as well, which helps save room for other things in the backyard.
An outdoor kitchen is worth the investment for anyone who wants to enjoy cooking outdoors and wants to enhance the social aspect of backyard gatherings.
Outdoor kitchens are very popular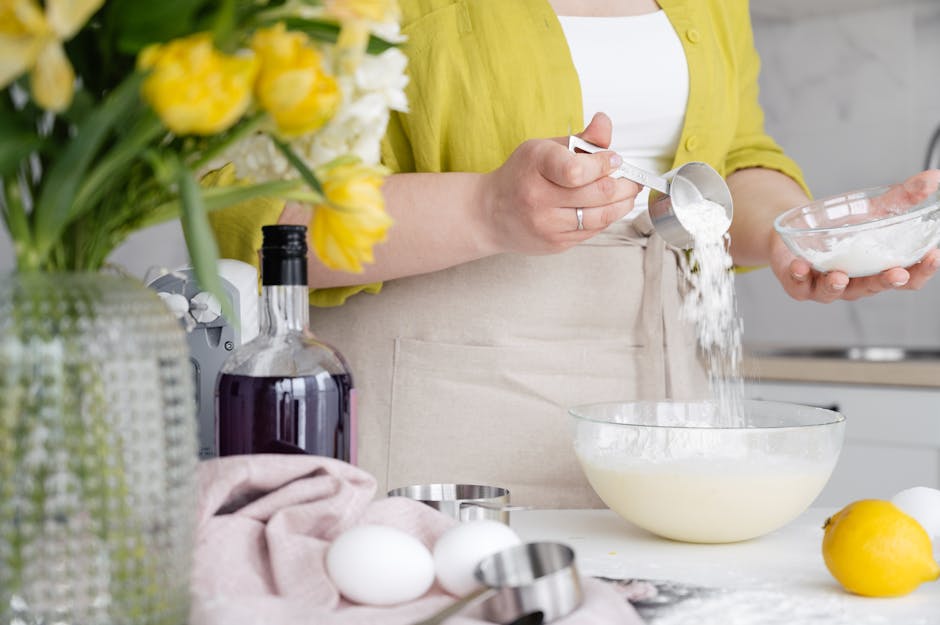 It seems like every day, I see a new article about outdoor kitchens. They are not just for BBQ enthusiasts anymore. Now, even people who do not cook very much enjoy having an outdoor kitchen.
The main reason for this is because it is a great way to bring people together. People can prepare their own food and then sit together to eat.
Whether you are cooking together or just enjoying the fresh food, it brings a sense of community to have an outdoor kitchen. It is a nice space that everyone likes being in.
Plus, the more places you can cook your food in, the better. An outdoor kitchen allows you to keep the fire going and still cook your food there! It also gives you another place to keep your food cold if needed.
The only downside is if it rains, then the party must stop! Fortunately, there are ways to protect an outdoor kitchen from rain, so this is not a problem.
Help homeowners utilize their space better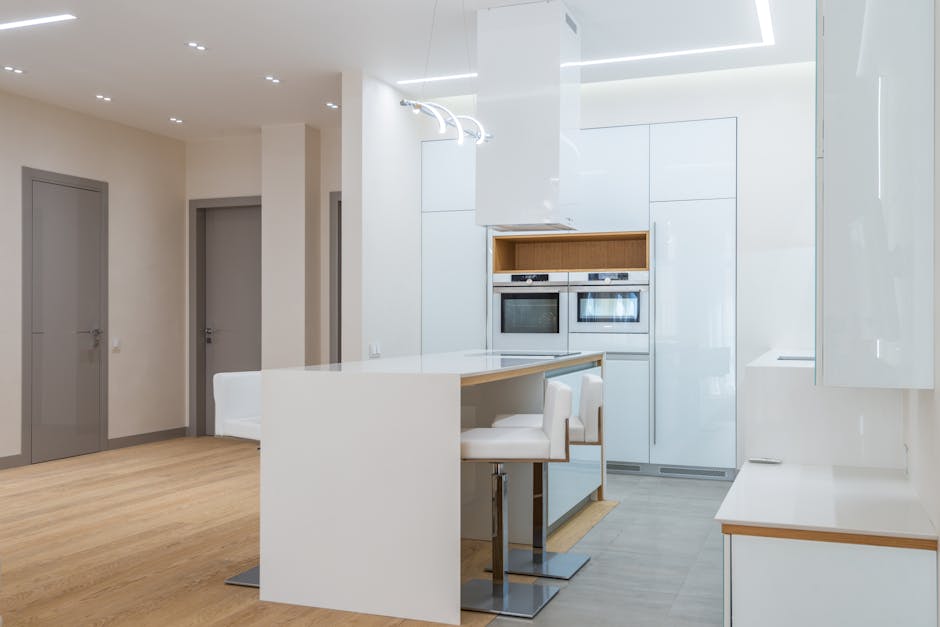 As mentioned before, the rising popularity of backyard and outdoor spaces is not going anywhere soon. People are always looking for ways to use their space more efficiently and effectively.
Outdoor kitchens help to not only utilize your space more effectively, but also help homeowners spend more time outside. With the addition of an outdoor kitchen, you can cook all your food outside instead of in the cramped kitchen indoors!
The best outdoor kitchens are designed to match the surrounding environment. For instance, if your backyard has a lot of sandy soil, then a grill with a sand base would be appropriate. Or if there is lots of grass in the backyard, then a deck made of similar material would fit well.
Many people want an outdoor kitchen
In this day and age, people want to be able to spend time outdoors. With technology making it possible to stay connected 24/7, people want a place to unplug and enjoy the great outdoors.
The popularity of outdoor spaces is evidenced by the number of companies that make outdoor furniture sets, landscaping services that specialize in outdoor gardens and patios, and the wide variety of products for outdoor kitchens.
Many people dream of having an outdoor kitchen where they can cook meals for friends and family. By investing in a large enough space and installing the right appliances, an outdoor kitchen can be a great addition to your property.
The problem is that many people do not have the skills or knowledge to build one. Most people are familiar with indoor kitchen layouts, but trying to replicate that on your patio or deck can be difficult.
Here are some tips for building an impressive outdoor kitchen that looks like you invested a lot but did not break the bank.
It makes your home more marketable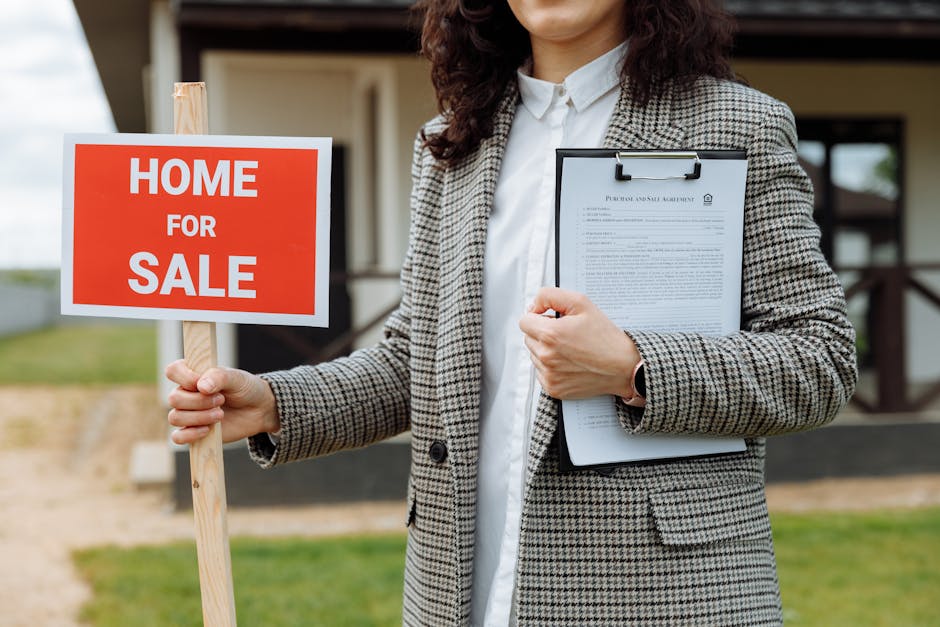 Photo by Thirdman on Pexels
A well-designed outdoor kitchen will not only improve your cooking experience, but also make your home more marketable. With more and more people moving into urban areas, having a space that draws people to your home and encourages interaction is a strong selling point.
Not only is the kitchen itself beautiful, it brings the outdoors in and if well designed, seamlessly links the indoors with outside.
With climate change becoming a growing problem, having an outdoor space that feels like a room and can be used all year round is a plus. An outdoor kitchen allows you to use your whole property and keep you connected to nature even in winter months!
The best outdoor kitchens have some sort of cover over them so that they can be used all year round. 
People want to maximize their space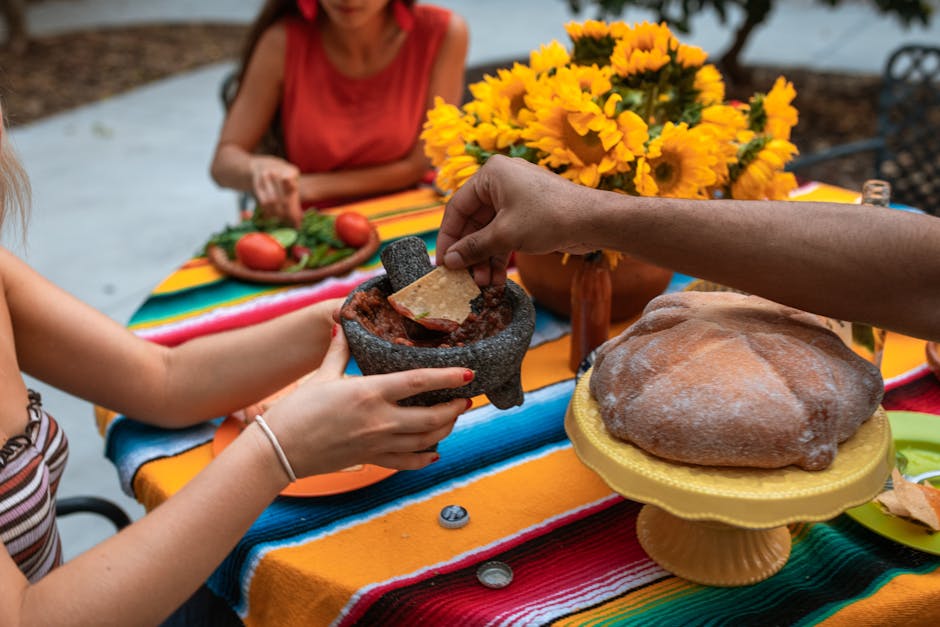 As people have more space, they want to use it all. More specifically, they want to use it all and have it look nice. Having an outdoor kitchen looks nice and uses the extra space.
Most houses have a BBQ on the deck or patio. With an outdoor kitchen, you can include a sink, fridge, and possibly even a pizza stone for cooking things like pizzas! That is a lot of extra use of space that people love.
The best outdoor kitchens include some kind of seating around them. This way people can stay out longer and enjoy everything the kitchen has to offer. Having adequate lighting adds to this effect too.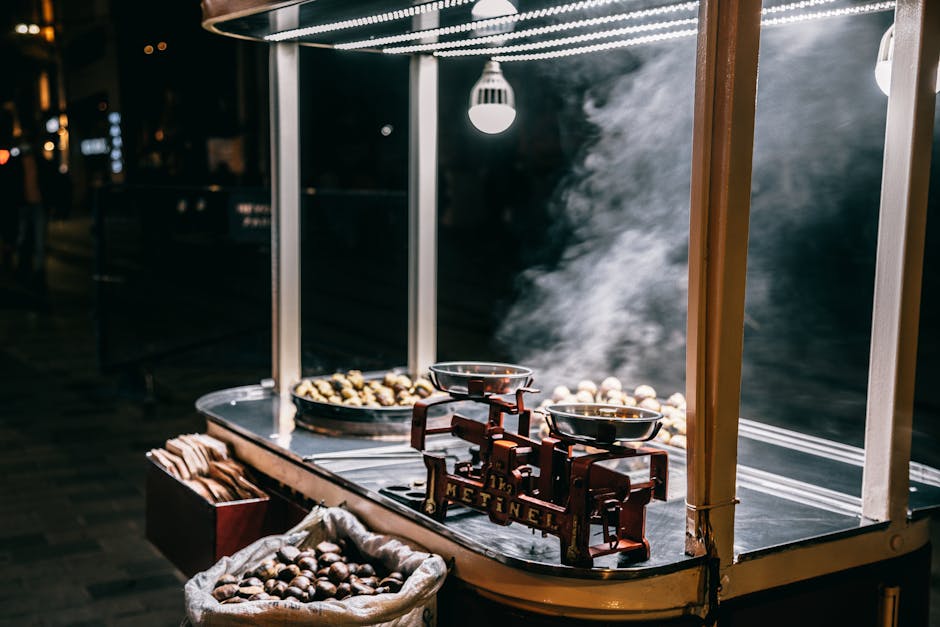 More and more people are asking for extra large decks and patios as well as higher end grills as sales have increased due to the demand. The better businesses are selling higher quality grills that can handle all the use, but still look nice outside.
The added value depends on the size and type of your outdoor kitchen
An outdoor kitchen can add a significant amount of value to your home, but only if it is done in the right way. The first thing you should consider is the size of the outdoor space you have to work with.
If you have a very small patio or deck, then a mini outdoor kitchen may be the way to go. These include just a BBQ some bench space and maybe a sink combo. This keeps the look clean and does not take up too much space.
If you have a large lawn or spacious patio, then go for a large outdoor kitchen! This can include multiple appliances and sinks, grills, drinks coolers etc. The more the better, as long as it is functional.
Another thing to keep in mind is the type of appliances used in the kitchen. If you are using high-quality ones, then that adds some value to your home.
The size and type of your outdoor kitchen will determine the value it will add to your home. Larger outdoor kitchens can cost more to build and install, so they can add more value to your home.
According to a study by the National Association of Home Builders, NAHB.org, outdoor kitchens can increase a home's value by up to 12%. A high-end outdoor kitchen with a grill, refrigerator, sink, and counter space could add even more value.
Additionally, the location of the house also plays a role in how much an outdoor kitchen can improve its value. For example, a house in a warm, sunny climate with a well-designed outdoor kitchen may see a greater increase in value than a house in a cooler, wetter climate.
If you are looking to sell your house soon, an indoor kitchen may be the way to go. An outdoor kitchen may require some maintenance, like cleaning and protecting it during winter months.
A well-designed outdoor kitchen can add a significant amount of value to your home. However, this is not a reason to spend extravagantly on features or designs.
Whether you have an indoor kitchen or an outdoor one, the most important thing is that it meets your needs and is functional. An indoor kitchen may need less space, but an outdoor one needs to be weatherproofed.
Check out these helpful tips for designing your outdoor kitchen that meets your needs while adding value to your home.
Cronin Alfresco Outdoor kitchens
Transforming your home and lifestyle for the better, building an outdoor kitchen is a rewarding but challenging project that requires hard work and patience. For such a significant investment, it's crucial to prioritize quality and durability to ensure long-lasting satisfaction.
If you're planning an outdoor kitchen project in South Australia, get in touch with Cronin Alfresco today through our website or call (08) 8234 0096. With over 120 years of experience, we can help you create a memorable outdoor kitchen experience that will last for years to come.
Discover what sets Cronin Alfresco apart from other outdoor kitchen suppliers in Adelaide here, or explore our wide range of outdoor BBQ collections to get started.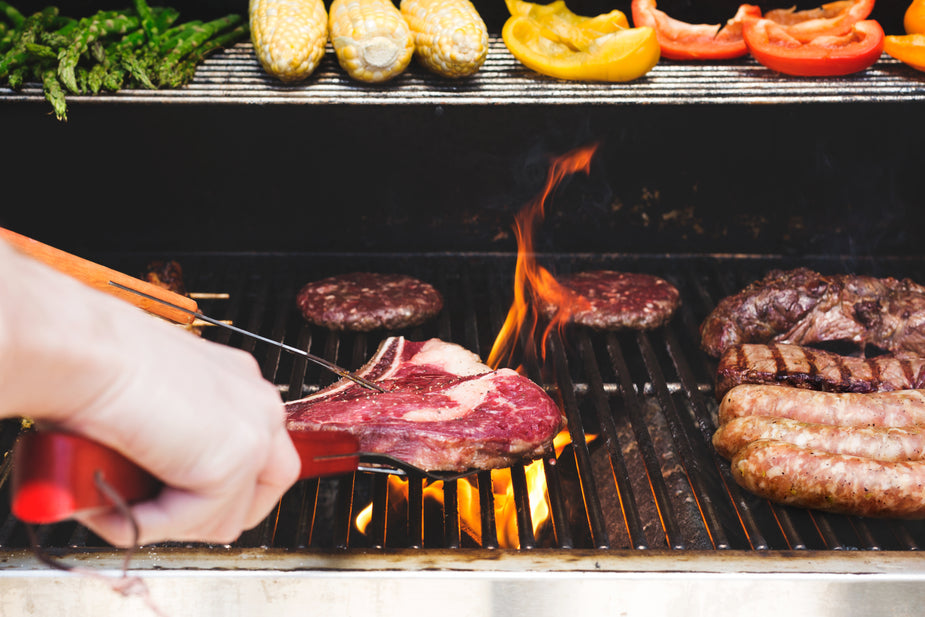 How to clean outdoor kitchen grill
How To Clean Outdoor Kitchen Grill Outdoor kitchens are a great way to add some extra space to your home. Whether it is for entertaining guests or just for you, having a space outside where you can...
Read more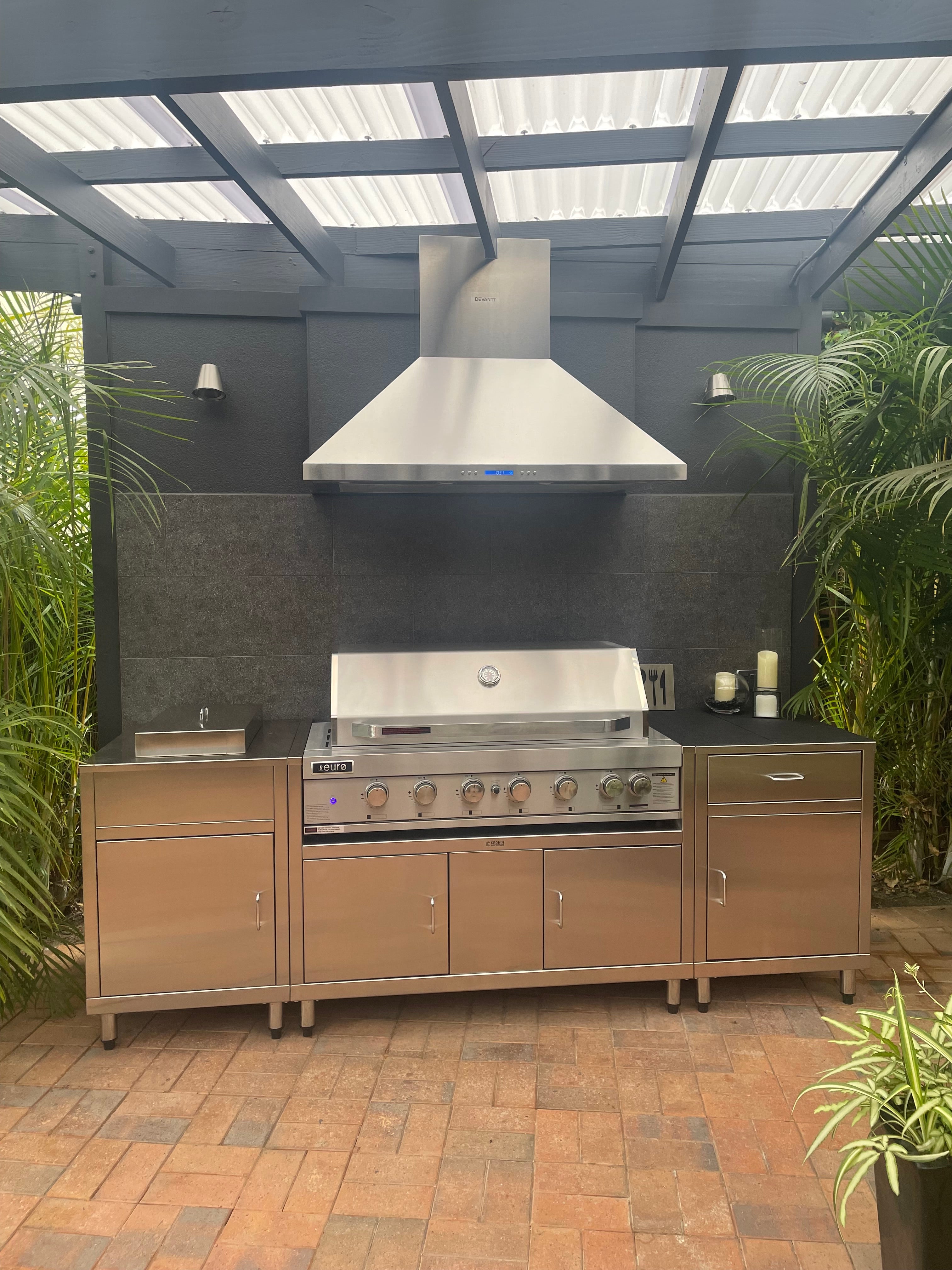 A lifestyle is a way of living. A lifestyle choice is a way in which a person chooses to live their life. These choices include things like what they eat, where they live, and how they spend their...
Read more