Article: 4-reasons-why-you-need-an-outdoor-kitchen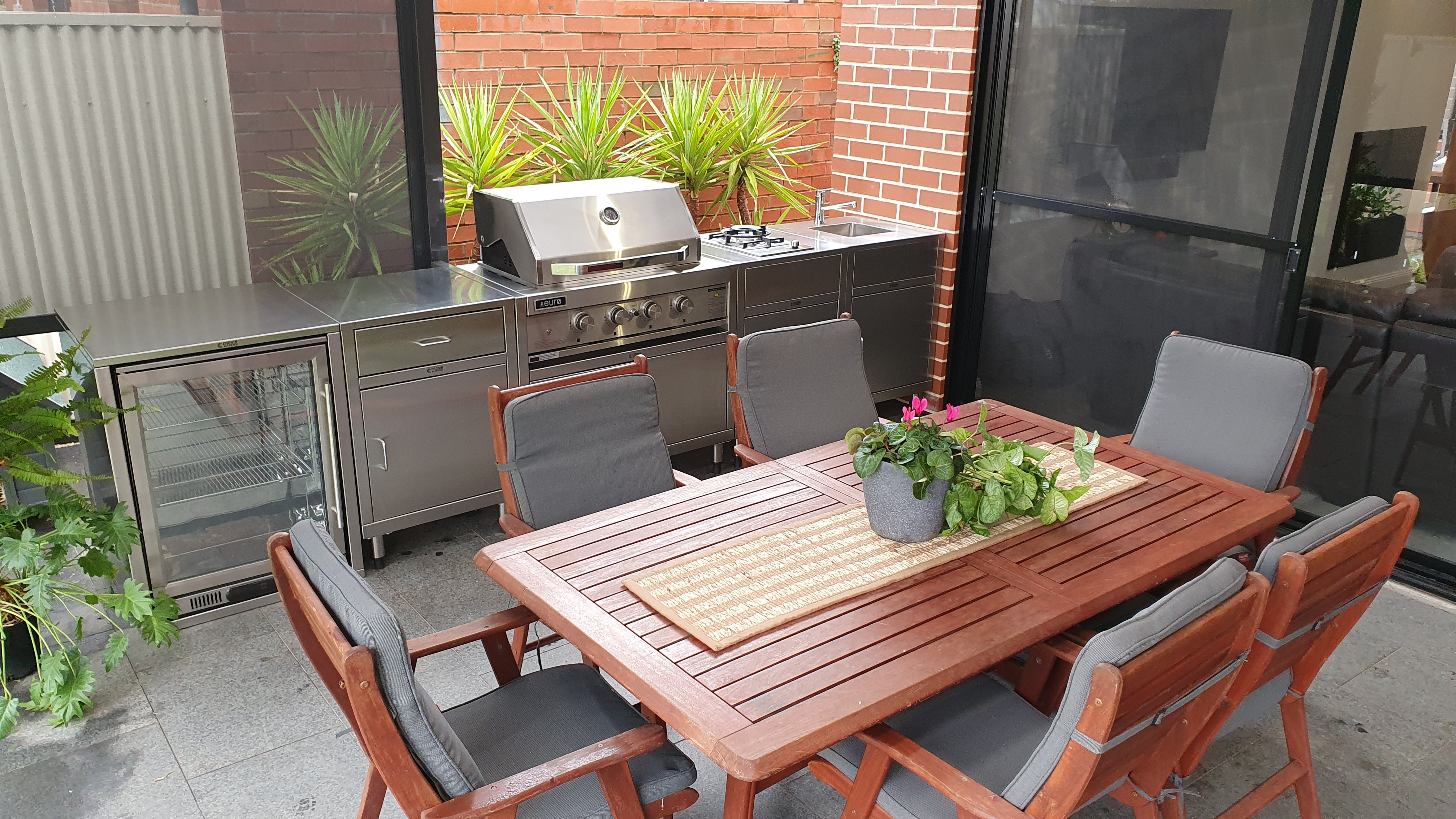 4-reasons-why-you-need-an-outdoor-kitchen
Outdoor kitchens are unique because they essentially serve as an extension of your living space. That's what gives them such a unique variety of uses because they can serve the function of many different areas of a home. From simply enjoying a morning coffee on the deck, or hosting a special function, an outdoor kitchen offers a unique Australian dining experience.
If you're planning on having family or friends over, one of the most important decisions for every host to make is entertainment. This brings up important questions, like "who" and "what" and "where"? Through a durable and gorgeous outdoor kitchen, you can easily entertain any guests with a creative layout and intriguing design. And if you need help in getting started, this How to plan your outdoor kitchen guide is a great starting point.
Entertaining
As we mentioned, entertaining is one of the biggest benefits of having an outdoor kitchen. Especially as we now approach the warmer months, the outdoors can be a wonderful option for entertaining guests. If you're looking for a cheaper, more reasonable substitute for a game room or a home theater, look no further than an outdoor eating space. BBQ cooking for friends and family is one of the great Aussie pleasures. Sometimes we need more then the basic snags and onions, which is why we have compiled the 5 EASY AUSTRALIAN BBQ RECIPES YOU NEED TO TRY TODAY to help elevate your next bbq.
Ideally, you'll want to use a material that can withstand the cold, heat, rain, or snow. That's where stainless steel comes into play. Stainless steel is one of the greatest materials to work with here because it doesn't rust like regular steel or warp like wood. So if you are planning your outdoor kitchen but are unsure of what material to use, we believe these are the TOP BENEFITS OF STAINLESS STEEL OUTDOOR KITCHENS.
Convenience of Location
Have you ever burned toast and regretted it for several days after? That's totally understandable. The smell permeates the house and can get absolutely unbearable after a while. However, had you made that toast in an outdoor kitchen, you would have had nothing to worry about! 
By leaving the cooking to the outdoors, you're capitalizing on the great convenience that your yard space awards you. Perhaps overlooking a grassed area and watching the kids play, taking in the views from you deck or balcony, or simply enjoying the plants and birds in your garden, an outdoor kitchen offers a unique perspective while you enjoy meals.
Space
An indoor kitchen oftentimes gets cramped and tight. One of the nicest parts about having an outdoor kitchen is the additional space it provides. Think about all the times you've bumped into someone or something with a hot cup of coffee or a hot plate of food? 
That can easily be alleviated with an outdoor kitchen space. By having this outdoor area, you're creating a much more practical flow of traffic in and out of the kitchen. That leaves a lot more space available for walking, talking, and other social engagements! And what better place to share your food with family and friends than in an outside location with lots of fresh air and access to the great outdoors. 
Home Value
What better way to add value to your home than to install an outdoor kitchen? Real estate agents and potential home buyers alike, are all looking for a unique feature that will distinguish your property from the rest of the homes on the market, a well designed and stylish alfresco area can be just that. With a bit of planning and a careful selection of appliances, your alfresco area with a functional outdoor kitchen can be the boost in home valuation you are looking for.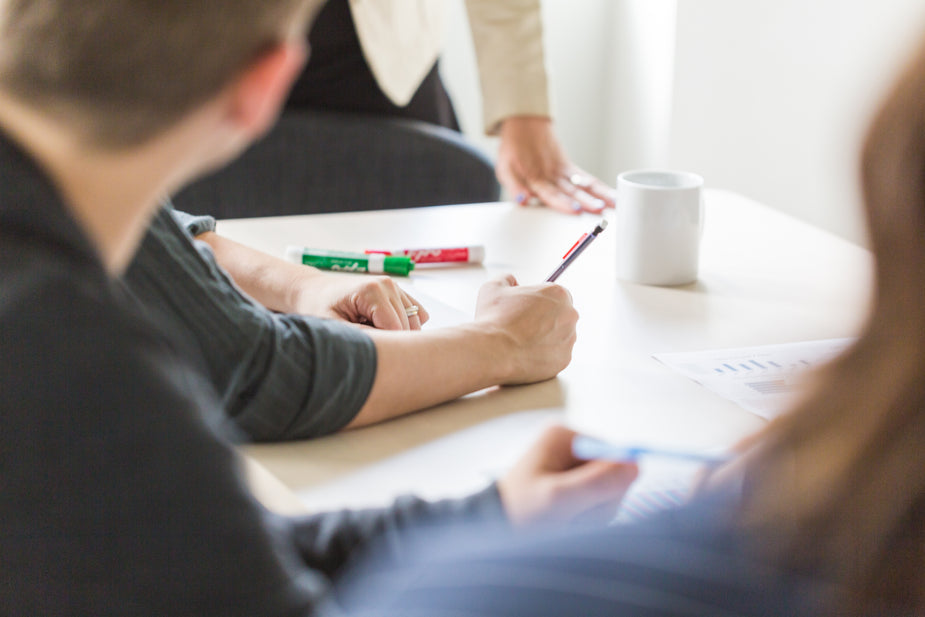 How to plan your outdoor kitchen
An outdoor kitchen is a luxurious extension of your living and entertaining spaces. Having one of your own just levels up the experience of lounging in your own home and having people over. In this...
Read more